Posted on July 6, 2017 by Rick Gonedes | Comment (0)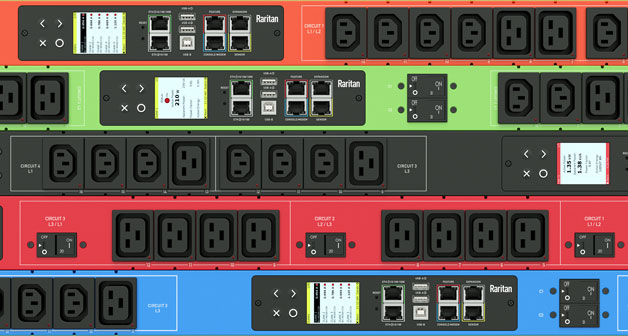 ​
With Raritan's Advanced Engineering (RAE) capabilities, customizing rack power distribution solutions to better fit the unique needs of your organization is a goal that is well within reach. We've spent years developing a best in class engineering model that allows our customers to find the best rack power distribution solution to meet their needs. Learn how global fortune 500 companies such as EBay and Disney have taken full advantage of the RAE customized solutions. The best part of all is that more than 45 popular PDU models are ready to ship in three weeks or less. This is just one of the many examples of our Raritan's new portfolio of intelligent power products is changing the face of business as we know it.
Are you interested in finding out more information about how easy it is to architect PDUs to meet your needs? Click here to read more.
---
Posted on June 29, 2017 by Rick Gonedes | Comment (0)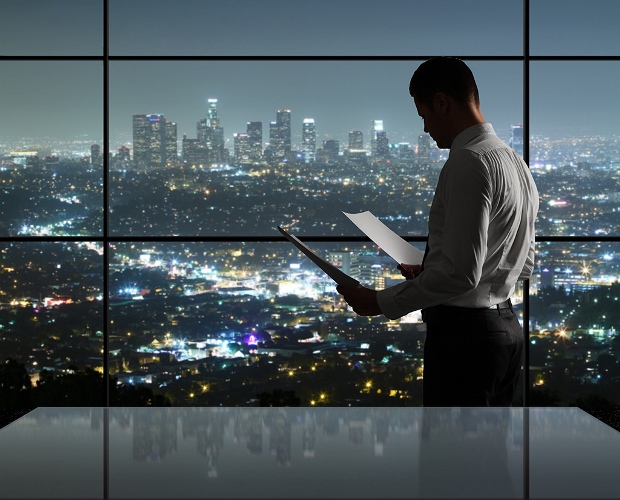 ​
As modern society advances the future of data centers will be experiencing a major shift. With such advances taking place in the way data centers are being designed, built, and operated will likely result in a new type of facility in the 2020s. The driving force for this global shift is the combination of economic prowess and technological innovation.
To learn more about the dynamics of the existing data center industry, the forces of change and disruption, and predictions about new data center types read the full white paper "Datacenters of the Future: a Shifting Landscape from the Core to the Edge".
---
Posted on June 27, 2017 by Rick Gonedes | Comment (0)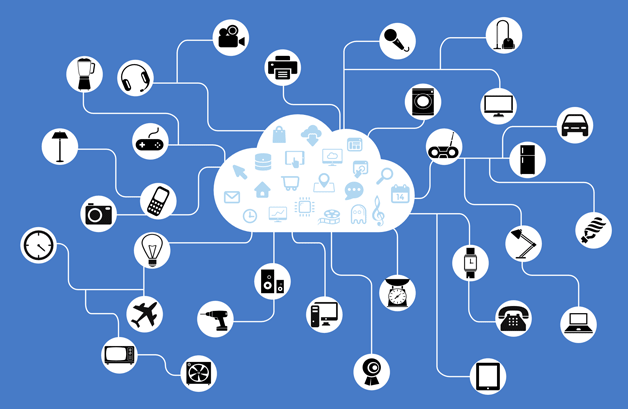 ​
As more and more devices are connected to the Internet (thanks largely due to the increased popularity of the Internet of Things), new data centers are being rapidly built to support this additional workload. At the same time, managing energy consumption efficiently is still a major challenge for data center operators, in order to maintain reliable application delivery and uptime.
Here are some of this year's major trends in the data center industry, currently impacting owners and operators.
---
Posted on June 22, 2017 by Rick Gonedes | Comment (0)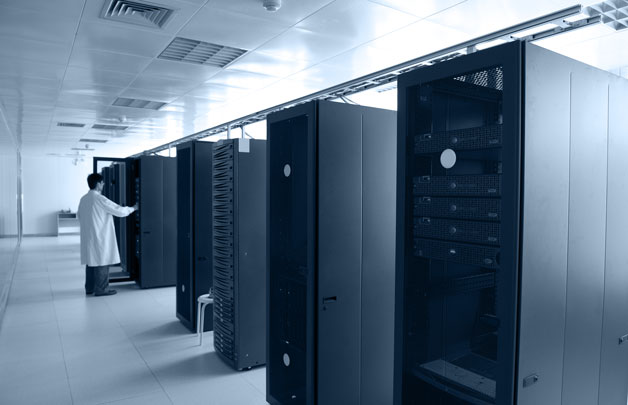 A facility's data centers can represent a massive portion of its energy consumption. As energy costs continue to climb and resources become more strained, cooling costs will grow. Free cooling options allow you to get ahead of rising costs and make your data center more efficient. Businesses that aim for long-term sustainability can look here first when finding ways to cut down on power usage. This both lowers costs every month and helps a company do what it can for long-term environmental sustainability.
---
Posted on June 16, 2017 by Rick Gonedes | Comment (0)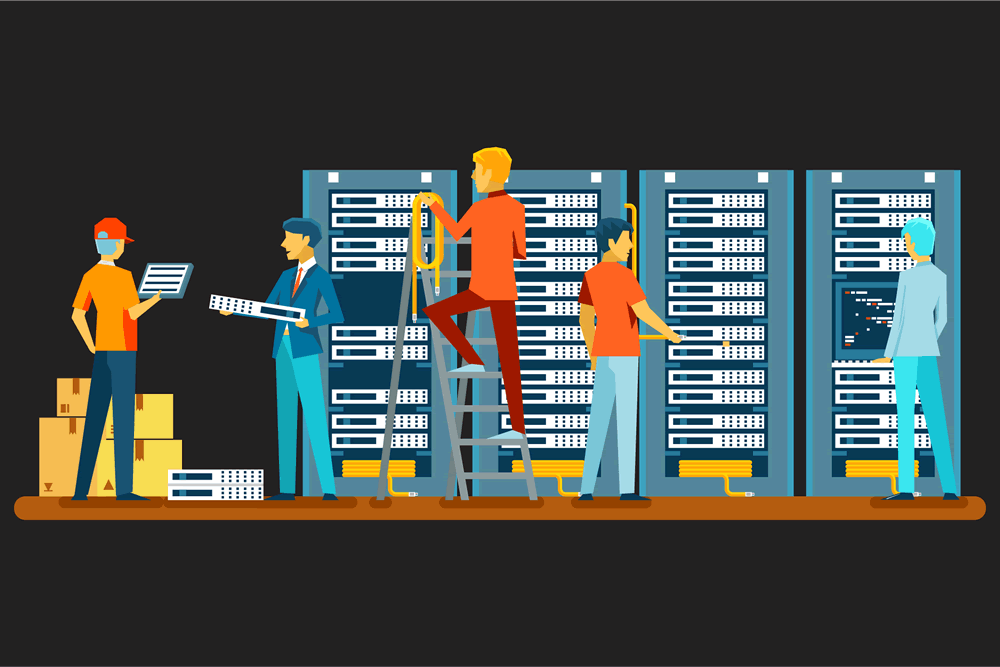 ​
As an Industry leader, Raritan is making headlines yet again thanks to an impact report published by 451 Research by Andrew Donoghue. As manufactures of power distribution equipment, we recently announced plans to add more intelligence to our already sophisticated PDUs and have also developed a number of additional new integrated products, all with the help of our new parent company Legrand. These new features are designed to improve both efficiency and resiliency across the board and include the development of Xerus - standardized firmware and hardware components that will soon be in use across the entirety of our product line.
If you're interested in hearing the full report on what 451 has to say about Raritan and its upcoming smart data center plans, click here.
---