M06d321f0fb5a408ea76adfa0b482e2495
Have a Question for Raritan?
Raritan solutions increase reliability and intelligence in more than 60,000 data centers – including 9 of the top 10 Fortune 500 technology companies. If you're interested in learning more about our solutions, fill out the form to your right and one of our product experts will reach out to you shortly.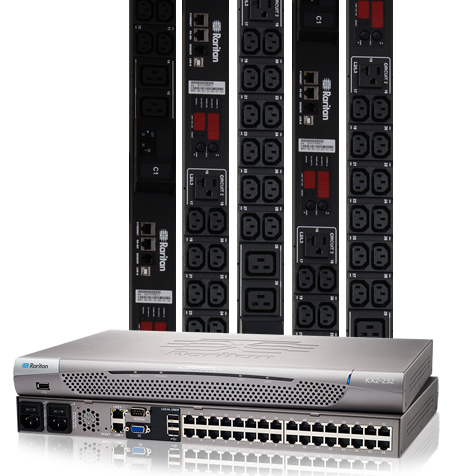 * Denotes a required field.