Posted on April 25, 2017 by Rick Gonedes | Comment (0)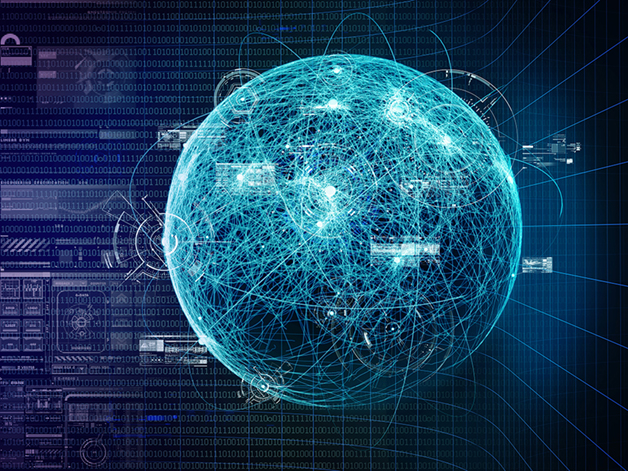 To say that we're living in a data-driven world is something of a dramatic understatement. According to Forbes, there was literally more data created during the last two years than at any other point in human history. Another study indicated that by 2020, there will be a fresh 1.7 megabytes of new data created for every living person on planet Earth - every second.
---
Posted on April 18, 2017 by Rick Gonedes | Comment (0)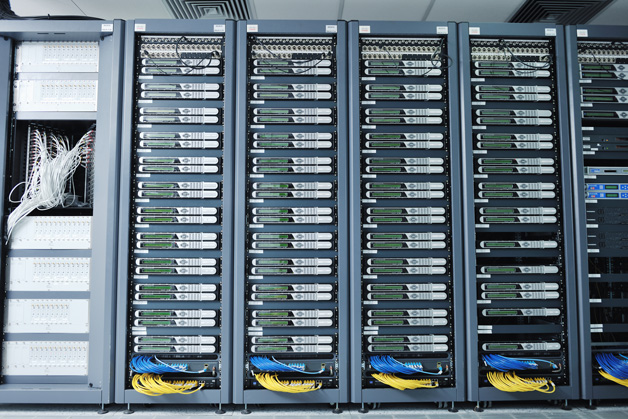 The industry can't stop talking about Raritan's new portfolio of intelligent power products equipped with the advance iX7 controller. According to IDC research "As organizations utilize more edge datacenter resources to support digital transformation and IoT initiatives, the ability to remotely manage and control datacenter infrastructure will become a must-have feature. Infrastructure such as Raritan's iX7-powered iPDUs will be an integral building block for smarter datacenters."
---
Posted on April 10, 2017 by Jawahar Swaminathan | Comment (0)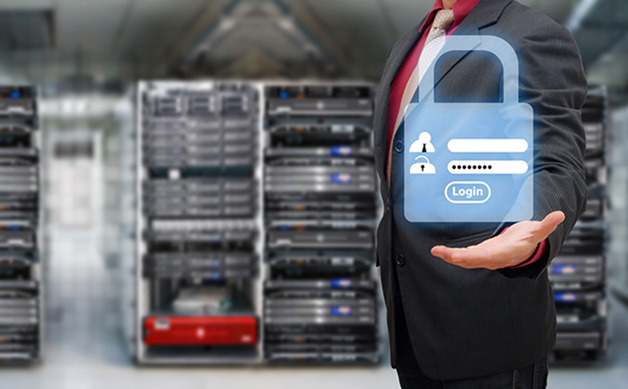 Why is security so important in data centers? Well, according to the 2016 Ponemon Cost of Data Breach Study the average cost of an information security breach is $4 million, with an average estimated cost of $154 per stolen record. Raritan believes that if a device is on a network, it has to have a set of security measures in place to protect the device, its data and the network it is connected to.
---
Posted on April 5, 2017 by Nicolas Sagnes | Comment (0)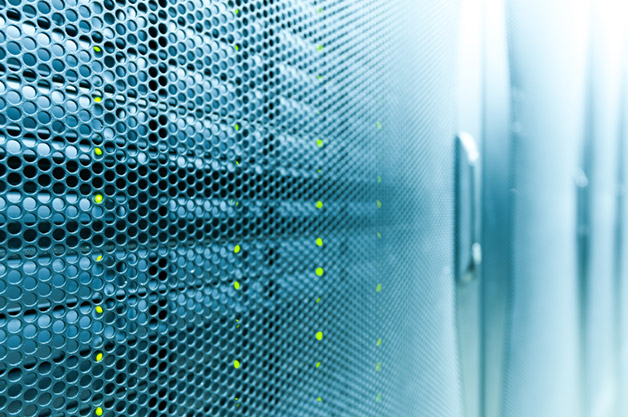 Your data center is an absolutely critical part of the business. In fact, the data center of today has evolved into an entity which is tasked with handling more services than ever before. Today, we are seeing entire platforms and new services being born directly within cloud-ready data center platforms.
---
Posted on April 4, 2017 by Rick Gonedes | Comment (0)

The iX7™ intelligent controller is Raritan's newest advancement in the PDU industry. Before going into the details of what the iX7™ encompasses and why it's changing the industry, it's important to know the basic components of an intelligent PDU to help further your understanding.
---