Posted on May 30, 2017 by Gento | Comment (0)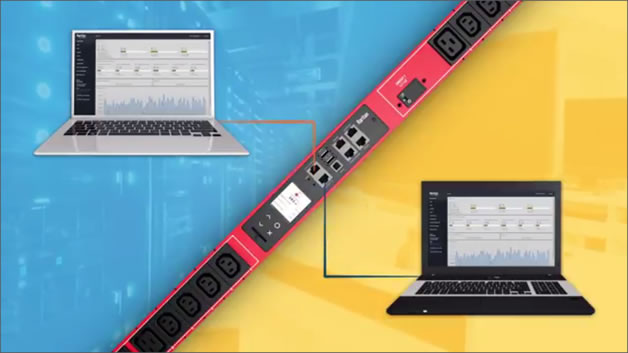 ​
The fact of the matter is that there is no "one size fits all" solution to data center management. Very often important decisions are made based on the needs of the end users, the long-term objectives of the facility and more. Previous generation hardware, however, did little to support these needs - often forcing data center managers to adapt to the way their technology had to work instead of the other way around.
---
Posted on May 25, 2017 by Gento | Comment (0)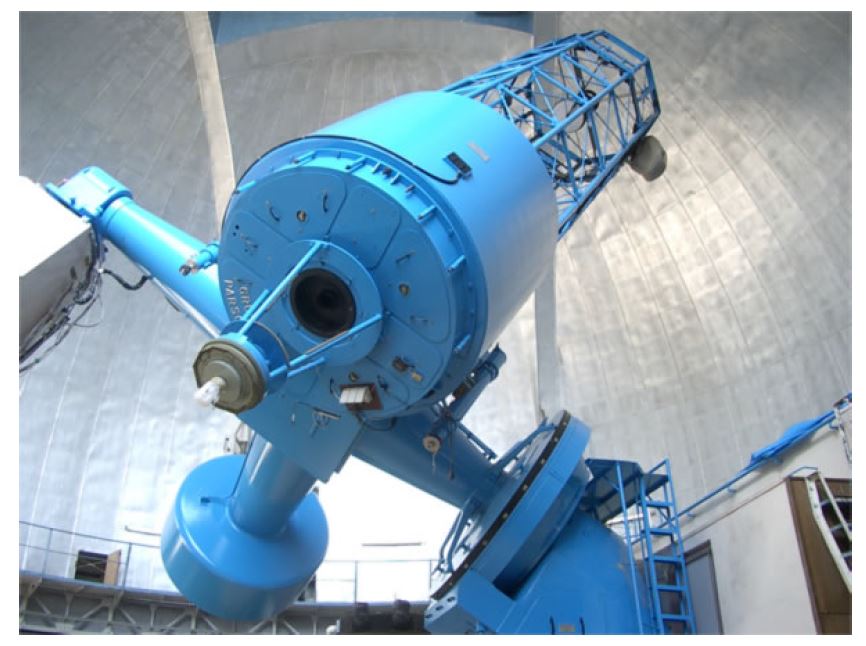 ​
Up until recently, the Okayama Astrophysical Observatory in Japan had been operating in what they call a "classical mode." A principal investigator and/or team members would come to the observatory operate the telescope and instruments collecting all relevant data of interest and go on their way. The observing console consisted of three PCs, keyboards, mouse, speakers, six Full-HD monitors and some other related equipment.
---
Posted on May 23, 2017 by Gento | Comment (0)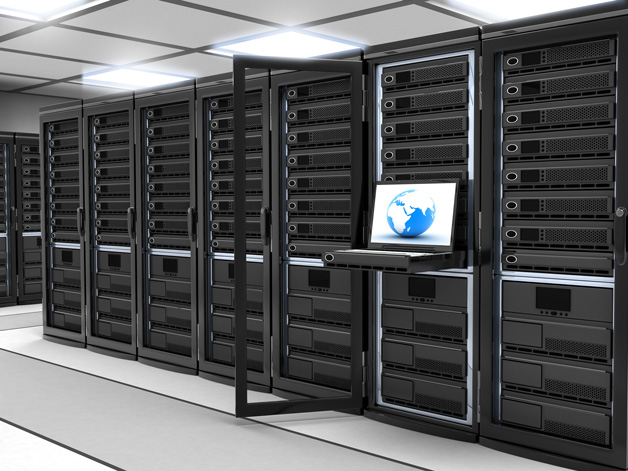 ​
As we become more firmly entrenched in the digital revolution with each passing day, energy efficiency and general energy standards in mission-critical facilities like data centers are becoming more important all the time. Not only do factors like proper thermal design and installation practices prevent the possibility of issues like overheating or a loss of functionality, but they also allow for the facilities themselves to operate in a much more reliable and cost-effective way.
---
Posted on May 18, 2017 by Gento | Comment (0)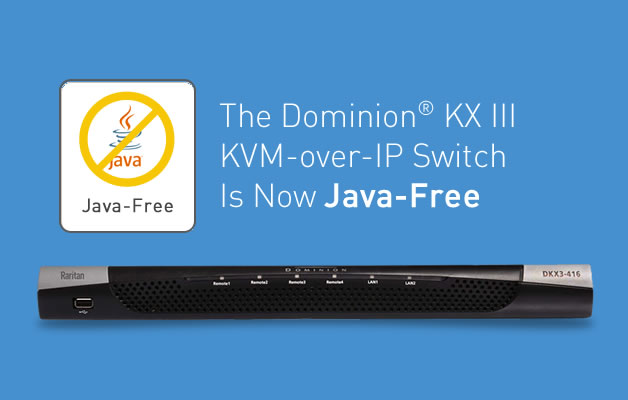 If you had to make a list of all customer complaints related to KVM and KVM-over-IP switches over the last few years, Java would undoubtedly be right at the top. There was a time where Java was a workhorse for software developers. It's safe to say that those days are now long gone. Java is one of the leading contributors to situations where KVM sessions may load incorrectly (or not at all). Java has security issues with today's browsers, seemingly unending number of annoying pop-ups and has become infamous over the years for the types of random, forced updates that can stifle productivity in an instant.
---
Posted on May 11, 2017 by Gento | Comment (0)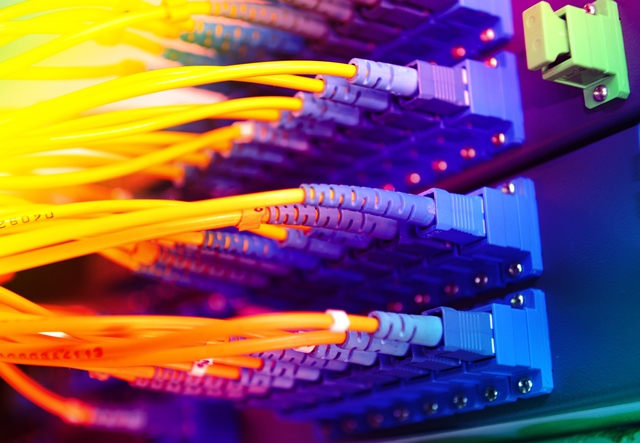 Even though the Data Center Optimization Initiative (DCOI) is much stricter in its goals and rules than the Federal Data Center Consolidation Initiative (FDCCI) that it's replacing, the intent and impact are just as important. There are already talks of transitioning as much as possible of the existing infrastructure over to cloud services - something underscored by the freeze on new data center construction for the next six months.
---