Upgrade your transfer switch
Have you ever considered what would happen if one of the devices connected to your transfer switch caused a short circuit?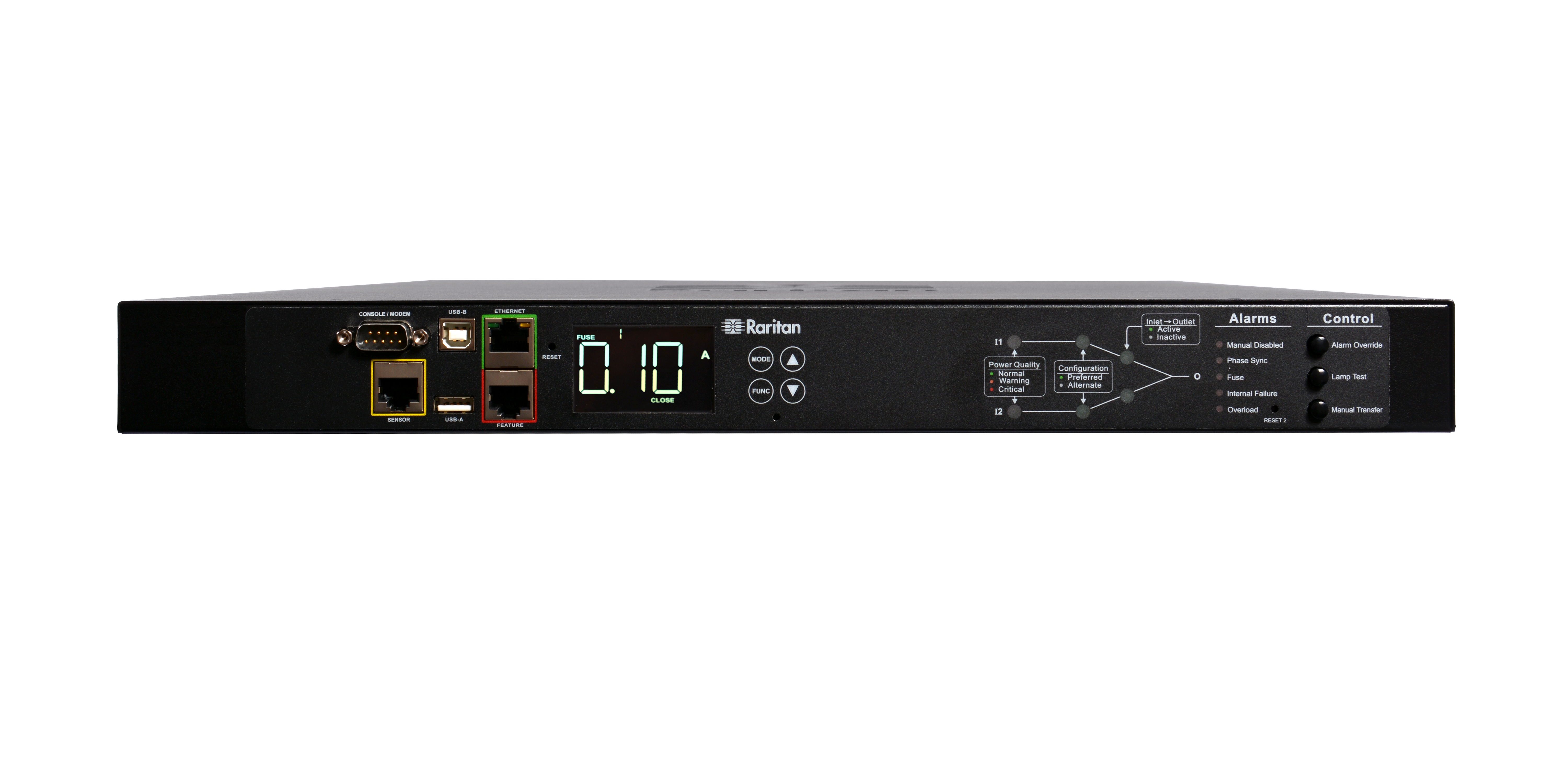 Transfer switches are designed to provide extra security against failure in case of outage of one of the two power lines A or B by switching devices which have only one power supply unit over to the power line that remains in operation. Devices equipped with only one power supply unit are often network components that must remain operational in case of partial power outages in order to guarantee unlimited availability.
Failure of a switching power supply does not always cause a line-side short circuit, but it does occasionally happen.
Following investigation of a recent case, it was thought that a power supply unit in a network component failed to withstand a surge during a thunderstorm and that this caused a short circuit. The transfer switch to which the unit was connected "delivered" the short circuit to the circuit breaker in the sub-distribution unit and disconnected the power supply. This interrupted the A-supply and the transfer switch then passed the feed to the B-supply. However, the short circuit was still present in the defective power supply unit and this caused the B-supply to be disconnected as well, thus switching off power to all devices in the cabinet affected.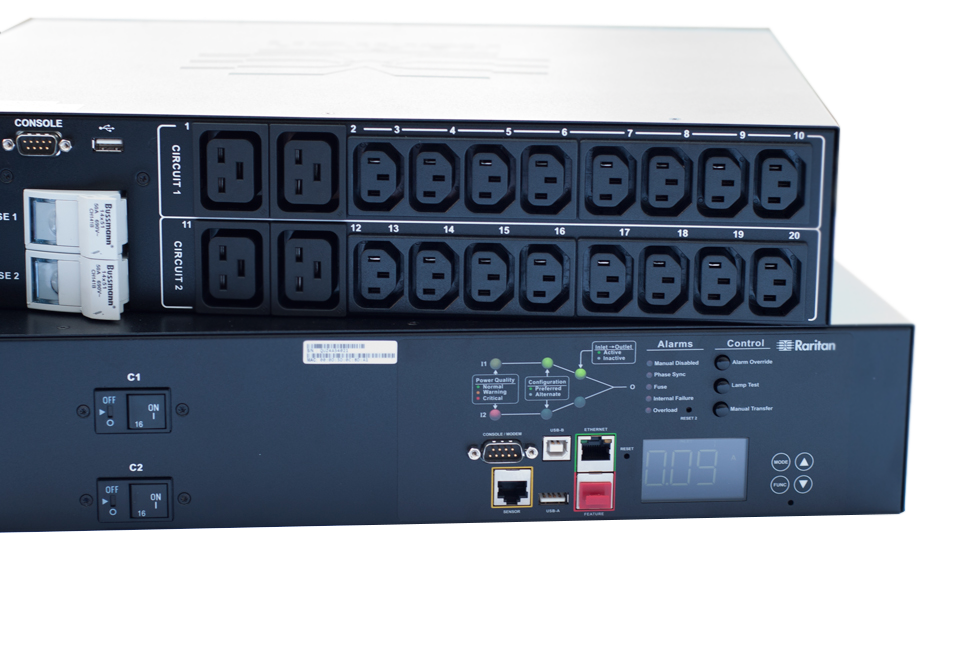 Raritan transfer switches have their own overvoltage protection to safeguard connected equipment. Active overload recognition inhibits an input switch in case of a short circuit at the output. This also prevents any further negative consequences for the installation. In addition, fast-blow fuses are in place to prevent damage to the transfer switch itself.
Can your transfer switches do that?
Here you will learn more about our Transfer Switches and the Trade-In Offer.
Have we piqued your interest? Please contact your dealer to get started.
If you don't have a supplier yet, please complete the form on this page and we'll be pleased to help you.