Posted on March 16, 2016 by Michael Bord | Comment (0)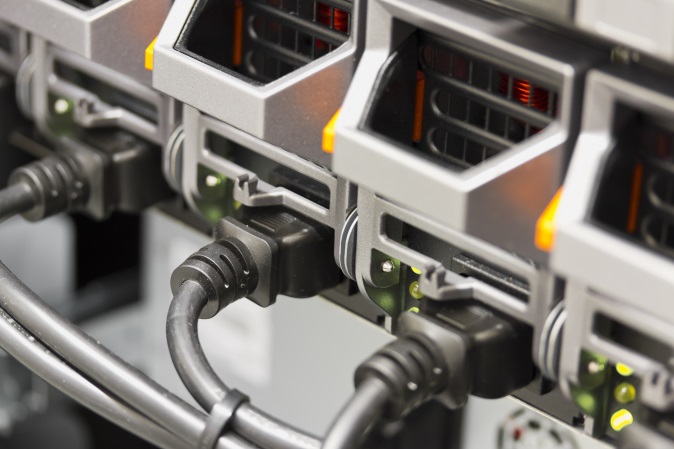 Compared to a decade ago, downtime cause by data center power outages are exceedingly rare. However, they can cost companies tens of thousands of dollars or more when they do occur. Should all power outages be accepted as an unavoidable part of data center reality? Or, are there some data center power outages that are actually preventable?
---
Posted on March 10, 2016 by Michael Bord | Comment (0)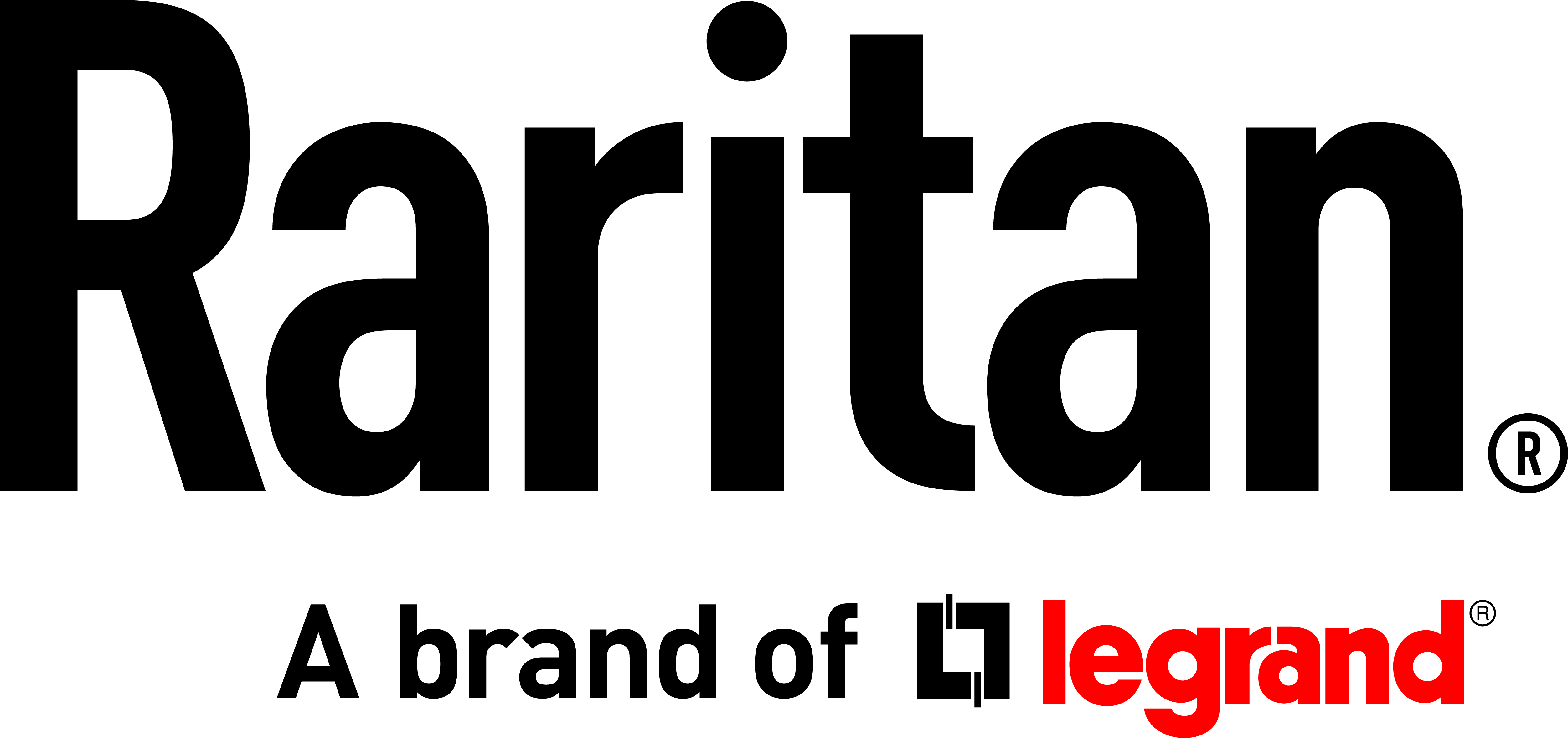 This month we are thrilled to introduce Raritan's new logo. Raritan Inc. is now Raritan, a Brand of Legrand. On the surface, it would appear to be nothing more than semantics and a sleek new modern design. But, there's more to the story than that.
---
Posted on February 24, 2016 by Michael Bord | Comment (0)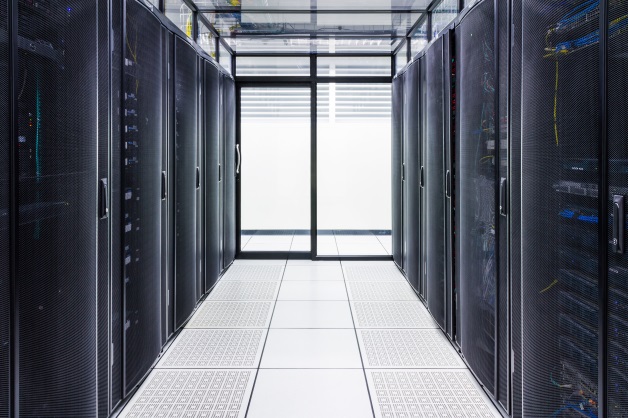 When orchestrated correctly, the data center is a symphony of disparate devices working together in complete harmony. But, the reality is that few data centers are as orderly as the New York Philharmonic. In 2012, the Uptime Institute published a report that found around 30% of data center servers were under-utilized or altogether idle. But why do idle servers exist in the data center in the first place?
---
Posted on February 16, 2016 by David Wood | Comment (0)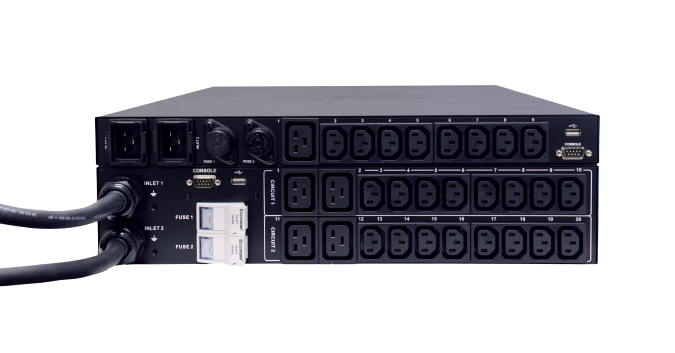 This past week, we opened our mailbag and found the following customer email:
Dear Raritan team,

We mostly love the 16A rated rack transfer switch so far! The physical design made it easy to connect power feeds from the back of the cabinet. The outlet-level metering and switching let us power off development servers no one was using on weeknights and weekends. But, here's one thing that wasn't so great:

We recently experienced a total device failure. We weren't sure what it was at first, but quickly realized it was a blown fuse from both the web interface and indicator lamp/alarm on the unit. Once we replaced the fuse the unit continued operating just fine. But, why is it there in the first place? And why not have a circuit breaker instead of a fuse?
Tl;dr What is the purpose of the fuses located on the inlet side of Raritan's rack transfer switch and why not have a circuit breaker instead?
---
Posted on February 10, 2016 by Michael Bord | Comment (0)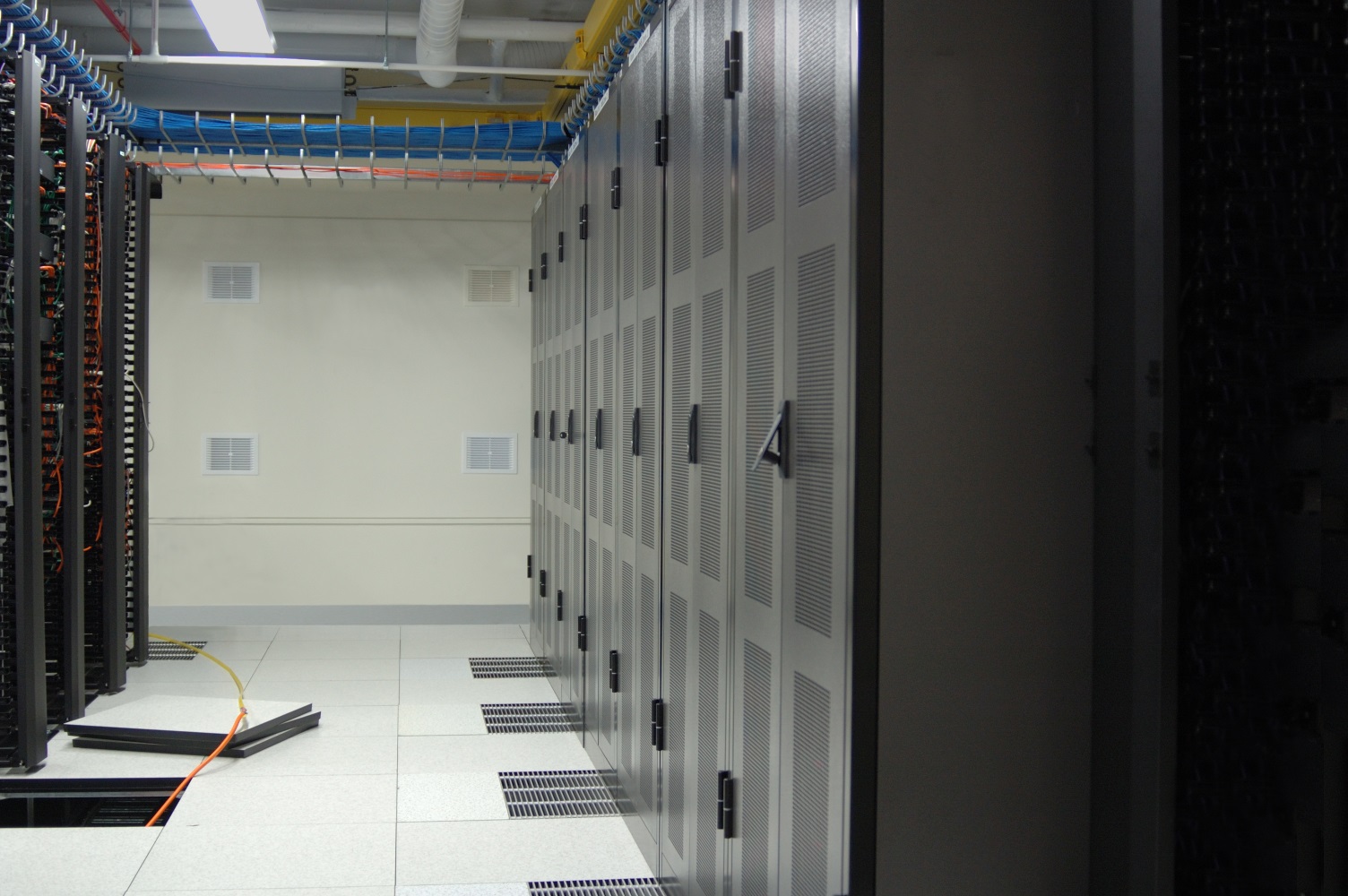 There's been no shortage of coverage on the data center industry over the last few years. Topics like big data, cloud, CI, IOT, HPC, and virtualization get all the headlines. But why don't fundamental topics - like power, cooling, and infrastructure - get the same amount of exposure?
---