Posted on June 15, 2017 by Nicolas Sagnes | Comment (0)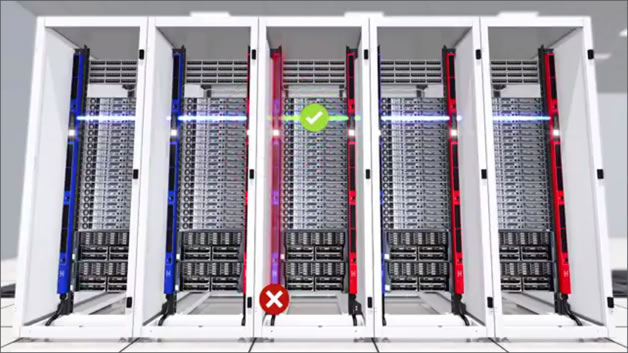 To say that it is essential to do whatever you can to avoid data center downtime is something of an understatement. According to a joint study conducted by Emerson and The Ponemon Institute, the average cost of an unplanned data center outage in the United States rose to an all-time high last year of $7,900 per minute. That's an increase of 41% from the average $5,600 cost that the same study revealed in 2010.
This is a large part of the reason why features like Power Sharing on the new iX7 controller are so important. They leverage new features of the device to provide redundant power to each controller, helping to mitigate the risks of a power loss on either power feed before they happen.
---
Posted on June 12, 2017 by Rick Gonedes | Comment (0)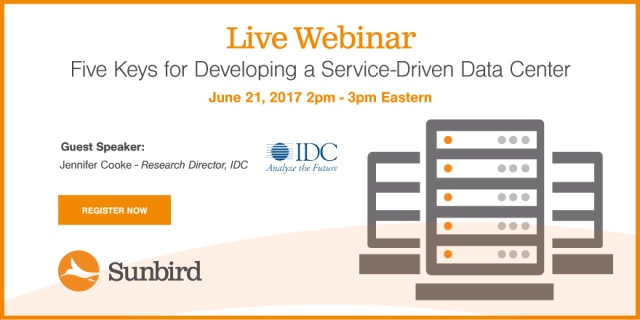 To say "the cloud is king" in the world of modern data center managers is something of an understatement. Today's data center customers vastly prefer to "pay as they go" with expectations for a fast, on demand IT resource deployment. This challenges data centers managers across the board with a need to respond faster, with more flexible and outstanding customer service - no exceptions. As data centers shift from on-premise to off-premise and private cloud models, how do you adjust your future plans and goals?
---
Posted on June 6, 2017 by Susana Thompson | Comment (0)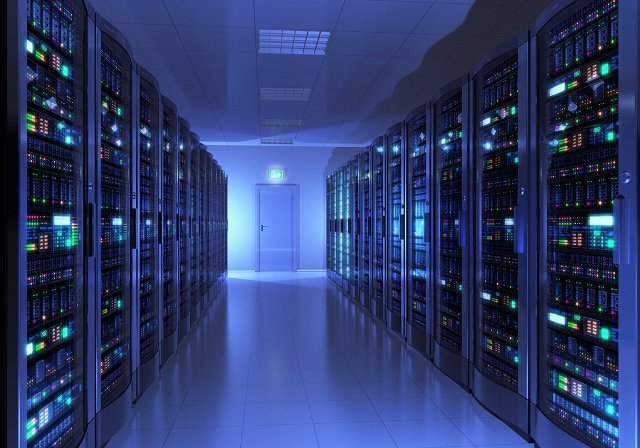 Data centers that employ smart infrastructures and dynamic infrastructure management tools experience fewer problems and security breaches, according to a recent special study conducted by global research firm IDC and sponsored in part by Raritan.
---
Posted on June 1, 2017 by Rick Gonedes | Comment (0)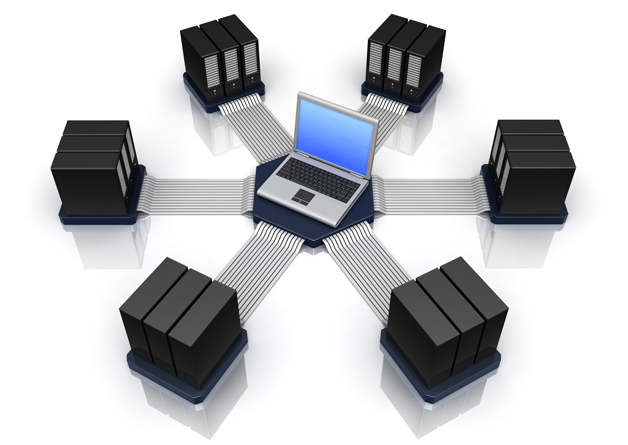 At first glance, KVM switches and serial consoles can seem quite similar. Both are tools for managing your IT infrastructure. However, the difference between them comes down to what types of equipment each tool can manage. When you understand the capabilities of each, you get a better idea of which is the right tool for the job.
---
Posted on May 30, 2017 by Nicolas Sagnes | Comment (0)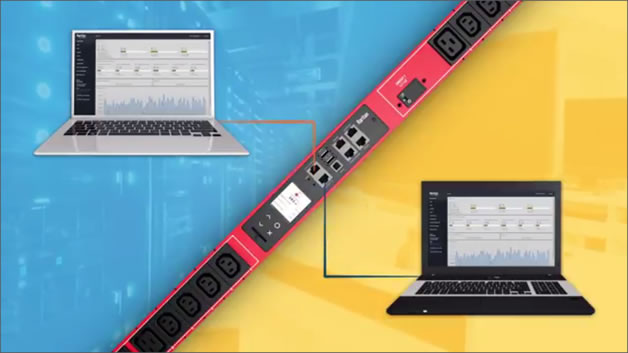 ​
The fact of the matter is that there is no "one size fits all" solution to data center management. Very often important decisions are made based on the needs of the end users, the long-term objectives of the facility and more. Previous generation hardware, however, did little to support these needs - often forcing data center managers to adapt to the way their technology had to work instead of the other way around.
---