Posted on January 3, 2018 by Rick Gonedes | Comment (0)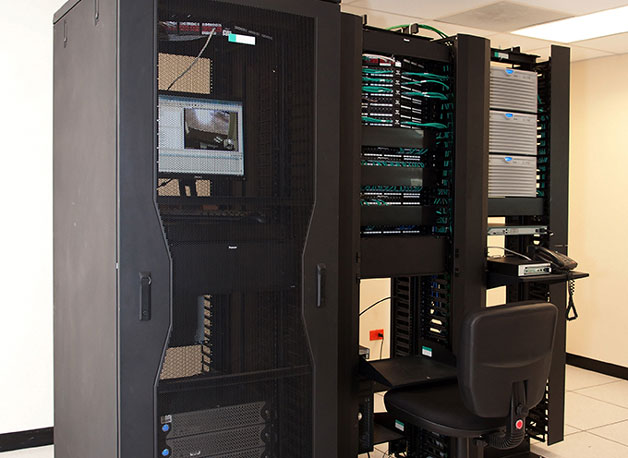 In the past few years, you may have noticed two parallel and seemingly opposite trends happening with data centers. Many businesses have consolidated multiple sites into one or a few centralized, larger facilities. In addition, third-party data center management companies have taken over formerly in-house computing functions. This consolidation has resulted in very large data centers.
---
Posted on December 13, 2017 by David Wood | Comment (0)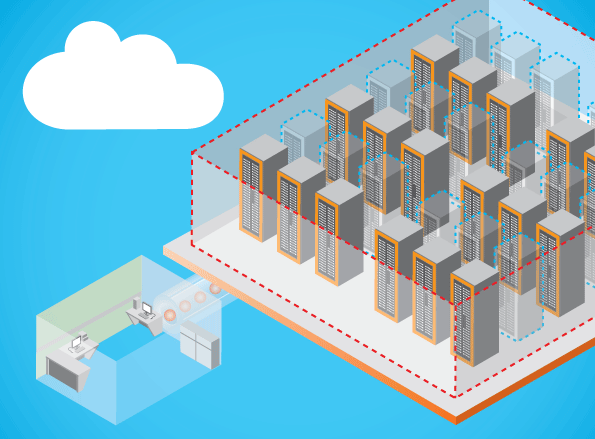 When asked about the technology used in your daily business environment the things that typically come to mind are virtual, non-physical aspects. This is because businesses have become increasingly digital in recent years. However, IT will always rely on a strong foundation of hardware in order to support the software needed to virtualize IT resources. Thorough management of IT infrastructure is necessary to control operational costs and mitigate security risks. The following are aspects of technology that will continue to have a physical presence in data center infrastructure:
---
Posted on December 6, 2017 by Scott Fier | Comment (1)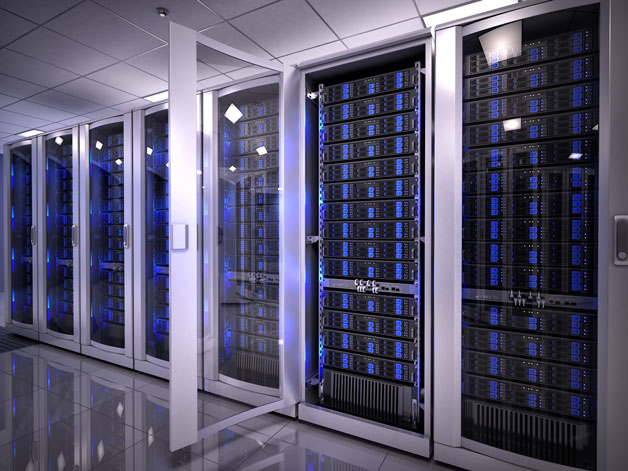 Using Open APIs to craft-specific and dedicated applications is one of the many advantages of the Raritan solution. We've identified 4 exclusive applications that leverage Xerus, Raritan technology platform common to all intelligent products (iPDUs, iBCM, transfer switches, sensors and inline meters).
Raritan provides those comprehensive, full SDK, APIs for its PX line of PDUs as well is its Access products (Dominion SX2 serial console and KX3 KVM) through CommandCenter Secure Gateway. Several example API scripts have been written for the PX PDU and can be modified for use with any 3rd party system.
We've illustrated here 4 main applications and good reasons why Raritan's Xerus technology platform will make your day-to-day work as a data center manager easier and more efficient.
---
Posted on November 29, 2017 by Rick Gonedes | Comment (0)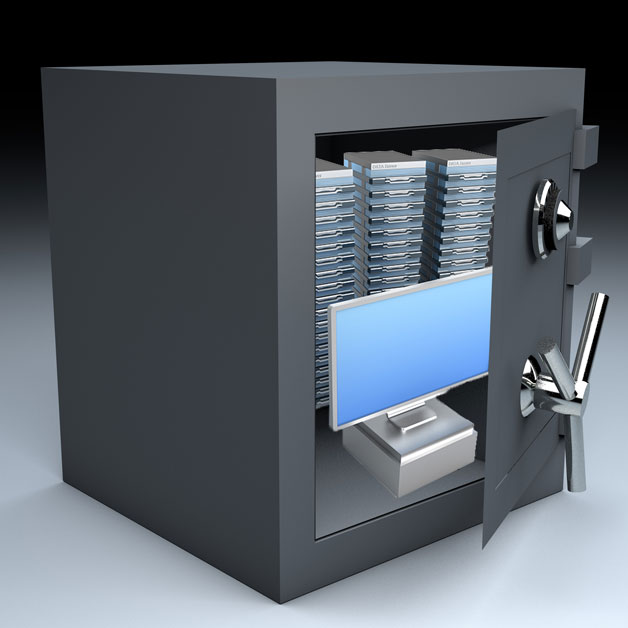 Data security has been growing in importance as society continues to progress towards a more digital world. According to a 2017 study that was conducted by IBM and Ponemon Institute, the average cost of a single data breach incident decreased by 10% between 2016 and 2017 to around $3.6 million dollars. The news isn't all positive. The decrease was mostly attributed to the strength of the US dollar. Even still, $3.6+ million is an expense that most organizations simply cannot afford.
Yet when many people think of data security, they think of the software measures that need to be put in place to protect data in its virtual form. What they don't think about are the physical measures that must be deployed to protect the actual data centers that house confidential information around the world. With Raritan's SmartLock Door Access Control System, this is exactly the type of issue addressed.
---
Posted on November 16, 2017 by Alyssa Scheyd | Comment (0)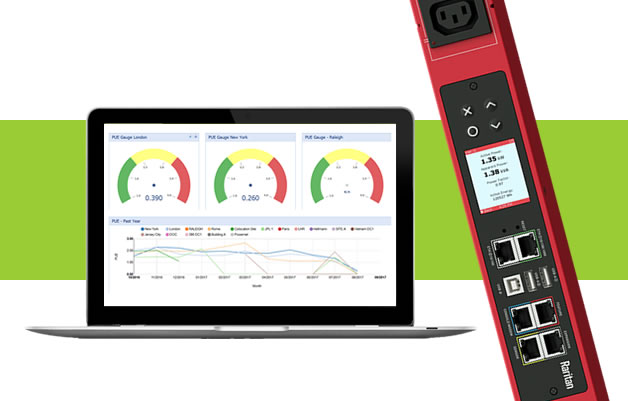 Data center downtime can have a catastrophic effect on your daily business and direct impact to your organization. According to one study, they found an astounding 93% of all enterprises who suffer from data center downtime for more than 10 days file for bankruptcy within a year. This is in large part because of the costs associated with downtime being so high. The Ponemon Institute estimates the average cost of downtime is $5,600 per minute and $336,000 per hour.
Unfortunately, these are precisely the kinds of consequences you're looking at if you allow your data center to continue to run on legacy IT equipment, especially vital PDUs. PDUs are designed for uptime and efficiency - two things that help mitigate risks associated with the types of disasters that lead to failures. If your PDUs can't immediately communicate power failures, alert for other operational malfunctions, or provide you with real-time, accurate power capacity information your entire data center (as well as its customers, and your reputation) could be in jeopardy.
---