Posted on February 10, 2016 by Michael Bord | Comment (0)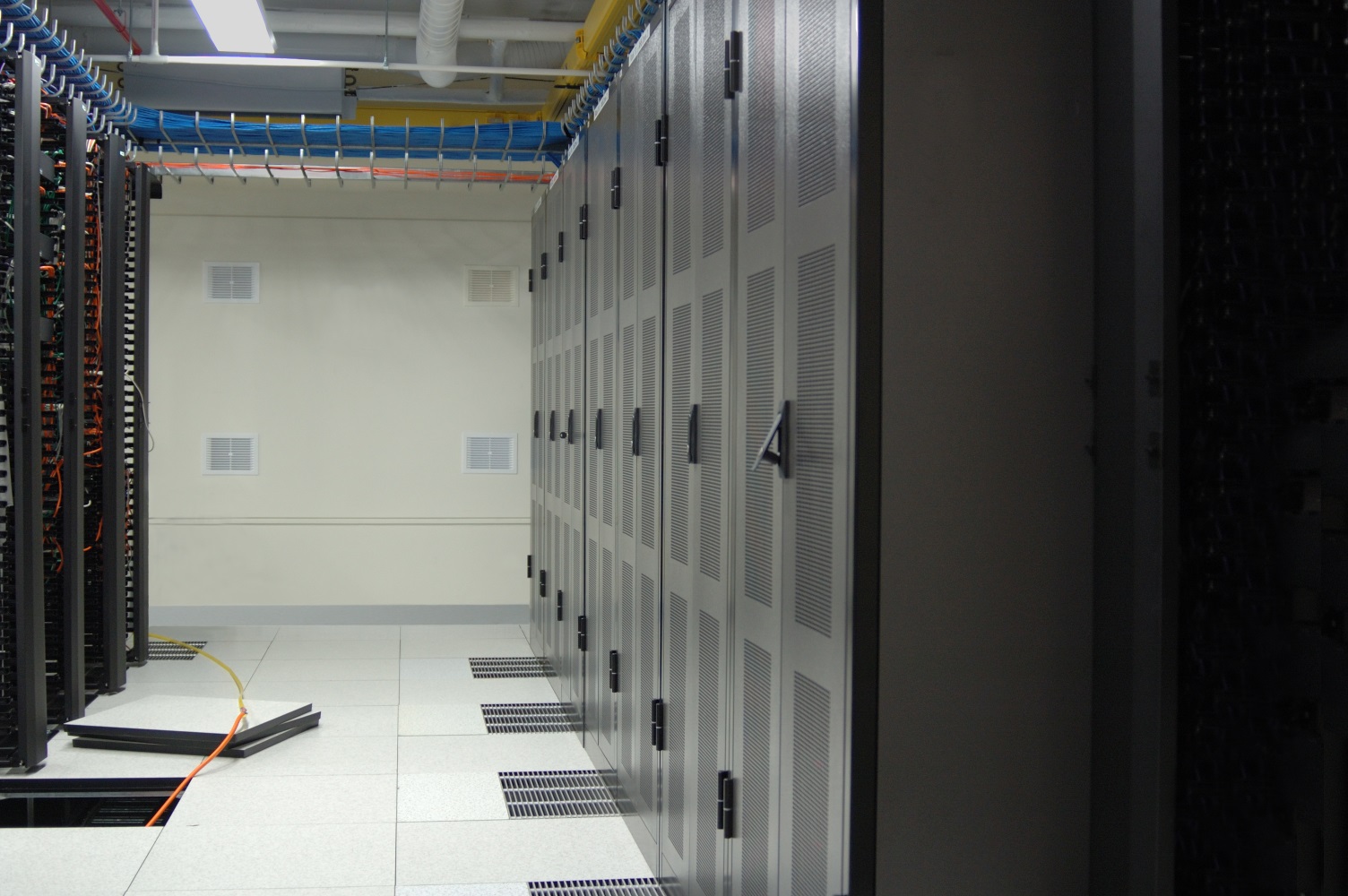 There's been no shortage of coverage on the data center industry over the last few years. Topics like big data, cloud, CI, IOT, HPC, and virtualization get all the headlines. But why don't fundamental topics - like power, cooling, and infrastructure - get the same amount of exposure?
---
Posted on February 3, 2016 by Michael Bord | Comment (0)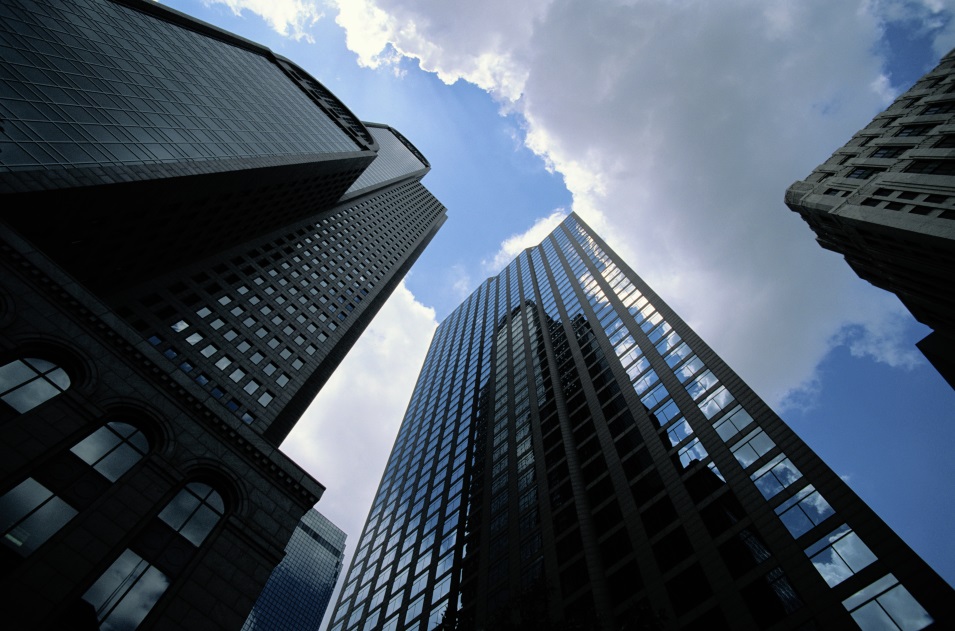 Up until recently, the colocation model was pretty straightforward. You brought your servers and storage devices to your provider's facility. In return, your provider supplied the infrastructure, power, cooling, physical security, and so on. But new trends and smarter data center managers are forcing colos to up their game. So going forward, providers will need to offer more flexibility, transparency, and services.
---
Posted on January 4, 2016 by Michael Bord | Comment (0)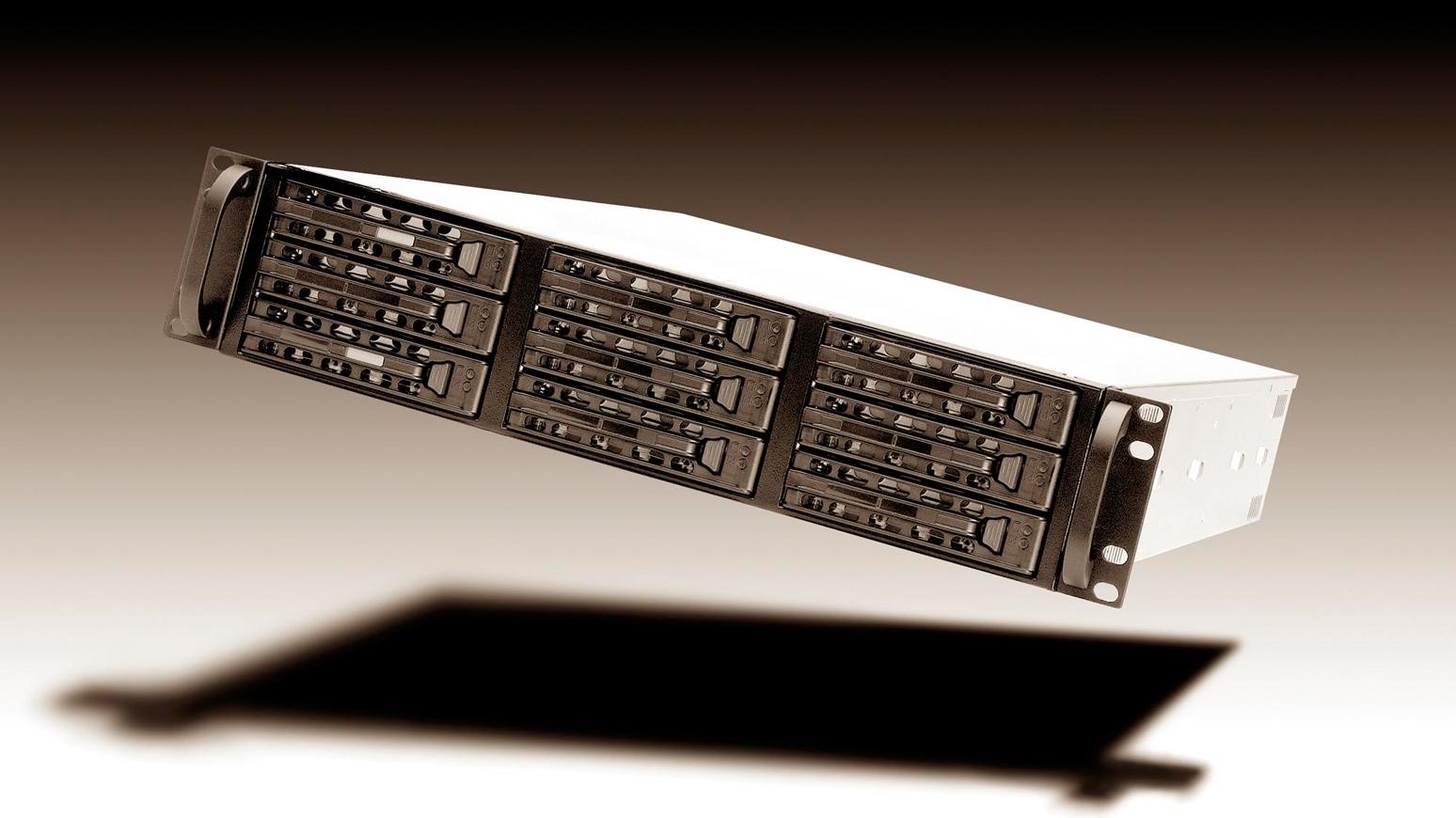 Originally Published in Processor.com on April 27, 2015
IT managers have a lot on their plates when it comes to managing servers both in-house and remotely, especially if they work in environments where they need access to multiple systems regardless of whether they are onsite or at a separate location. Fortunately, there are plenty of solutions to consider for remote server management that are unique from one another but can also be used together in certain situations to cover all of your bases.
---
Posted on November 23, 2015 by Michael Bord | Comment (0)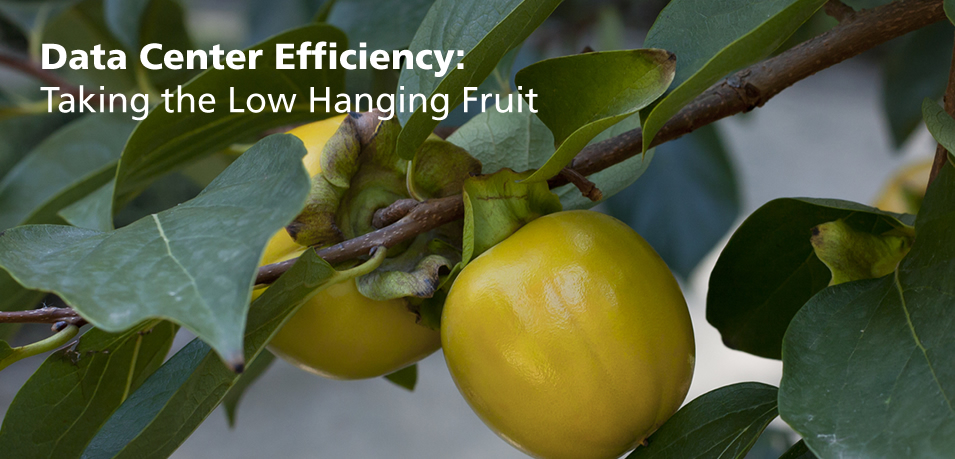 Many conversations about improving data center energy efficiency focus on new hardware and software. But an often overlooked factor that could have a big impact is environmental management. About a quarter of data center OPEX goes to uncontrolled power and cooling costs. And even modest changes to your cooling strategy could improve your bottom line.
---
Posted on November 17, 2015 by Michael Bord | Comment (0)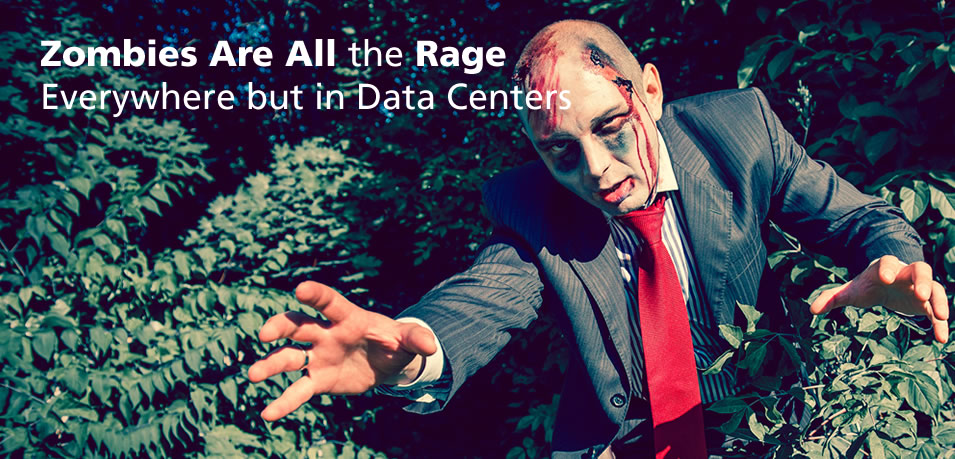 America has a serious love affair with Zombies. Some say it borders on obsession. The undead litter our cultural landscape via TV, film, books, video games, and every other form of mass communication you can think of. And if you're looking for refuge, you wont find any in the data center.
---