Posted on April 18, 2018 by Rick Gonedes | Comment (0)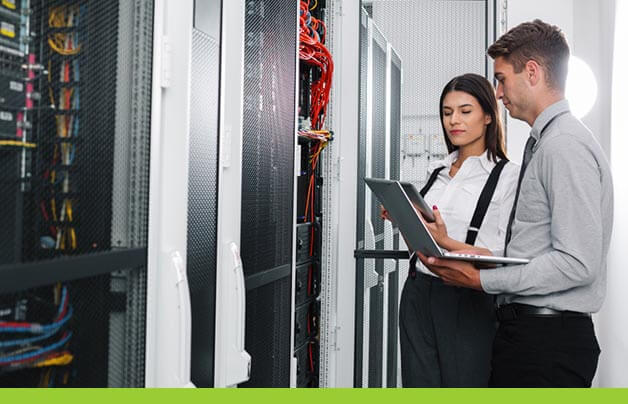 If you're an IT leader, you've probably made significant investments in data center management over the past few years. That's because the success of the organization you serve depends heavily on the technical and economic performance of your data center. So the more digital your organization becomes, the smarter you have to be about how you manage your data center infrastructure.
Chances are, though, that you've focused on aggregate management of your data center as a whole. That's good – but it will only get you so far. To fully optimize the value your business derives from its data center capex and opex, you must aggressively pursue operational excellence at the rack level.
---
Posted on April 11, 2018 by Rick Gonedes | Comment (0)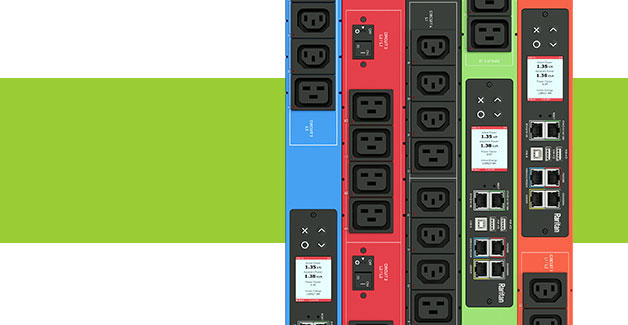 An Intelligent Power Distribution Unit (iPDU) is a networked power distribution unit that increases the efficiencies of data centers with real-time remote power monitoring, environmental monitoring, and data center infrastructure integration. Intelligent rack PDUs deliver technologies which enables a smarter IT infrastructure so you can stay ahead of problems before they occur. They help achieve the ultimate goal of any data center manager, maintaining uptime while reducing cost.
---
Posted on April 4, 2018 by Richard Dominach | Comment (0)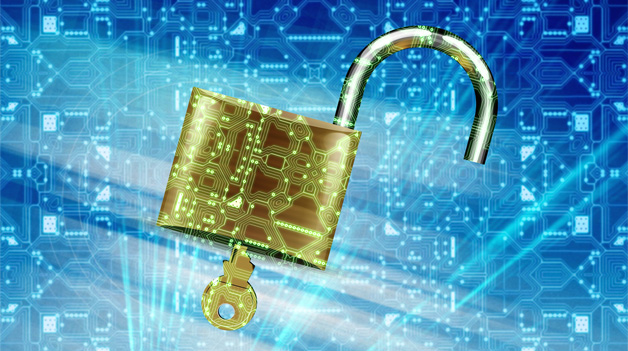 The 2017 Data Breach Investigations Report (DBIR) revealed that 51 percent of breaches involved the use of malware. Of these breaches, 66 percent were initiated via phishing campaigns that used malware infected email attachments. As discussed in Part 1: Configuration Is the Biggest Security Threat, there are five steps that businesses need to take to mitigate configuration security risks. These steps include: endpoint protection, strong passwords, a restricted number of login attempts, alternative authentication, and limited access to critical systems. Upon completing these steps the next task will be to ensure that all devices, communications, logging, and vulnerability responses are properly configured to create a secure network for your vital business data.
---
Posted on March 28, 2018 by Richard Dominach | Comment (0)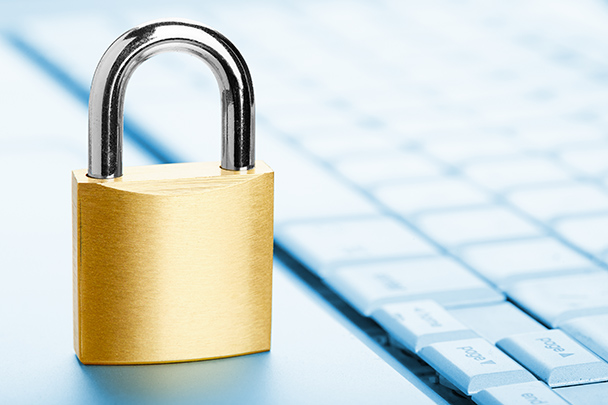 The rise in cyberattacks and ransomware thefts has caused businesses to shore up their IT infrastructure defenses. While the boost in security protocols is a step in the right direction, many businesses are unaware of a key threat -- improperly configured IT devices and systems. For example, postponing or altogether forgetting to change a default password can leave your vital business data ripe for the taking.
---
Posted on March 15, 2018 by Reegan Barnett | Comment (0)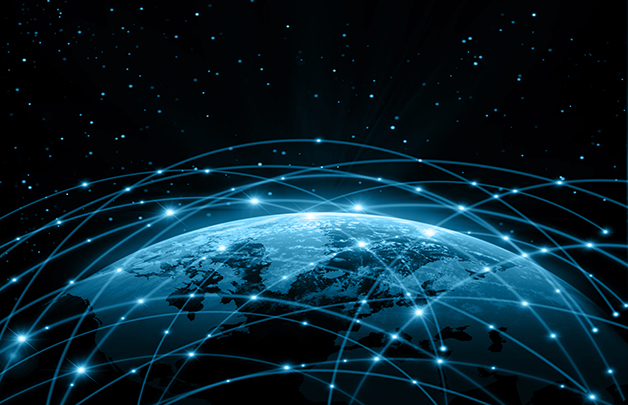 Just a few years ago there were roughly 15 billion devices connected to the IoT, or "Internet of Things". By 2020, that number is expected to grow to 30.7 billion - representing about $1.29 trillion across all markets. Countless products - from industrial sensors, workspace management applications, to wearable devices - are all connected to the internet, and to each other. This is allowing them to create and share valuable data every second of the day.
---