Posted on May 18, 2017 by Rick Gonedes | Comment (0)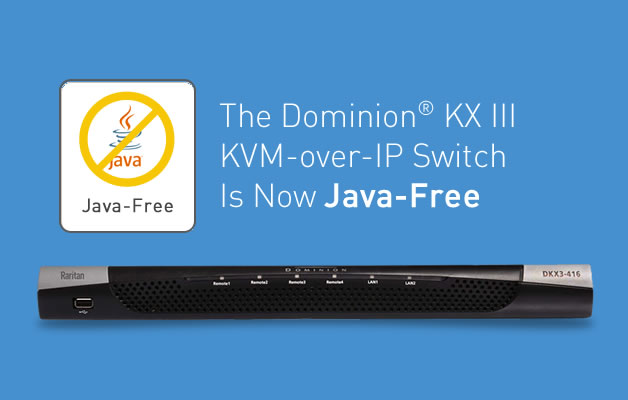 If you had to make a list of all customer complaints related to KVM and KVM-over-IP switches over the last few years, Java would undoubtedly be right at the top. There was a time where Java was a workhorse for software developers. It's safe to say that those days are now long gone. Java is one of the leading contributors to situations where KVM sessions may load incorrectly (or not at all). Java has security issues with today's browsers, seemingly unending number of annoying pop-ups and has become infamous over the years for the types of random, forced updates that can stifle productivity in an instant.
---
Posted on May 11, 2017 by Rick Gonedes | Comment (0)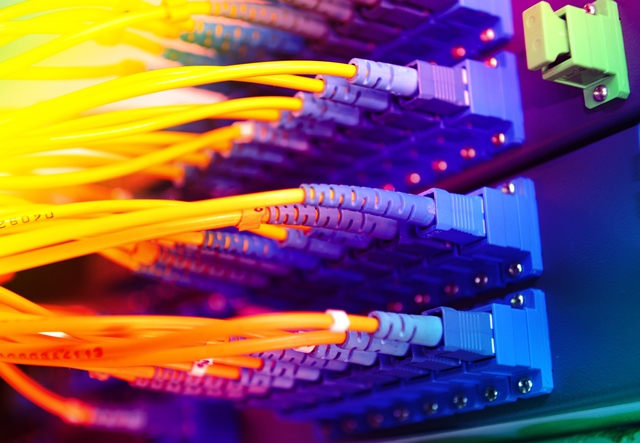 Even though the Data Center Optimization Initiative (DCOI) is much stricter in its goals and rules than the Federal Data Center Consolidation Initiative (FDCCI) that it's replacing, the intent and impact are just as important. There are already talks of transitioning as much as possible of the existing infrastructure over to cloud services - something underscored by the freeze on new data center construction for the next six months.
---
Posted on May 8, 2017 by Rick Gonedes | Comment (0)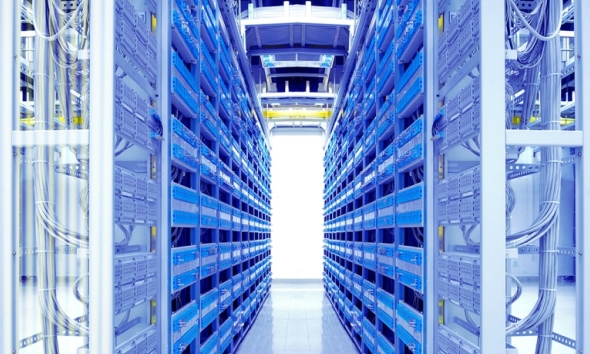 Data centers are becoming more important with each passing day. One study estimates that data center construction worldwide will continue to grow at a rate of about 21% per year until 2018. Yet at the same time, the infrastructure that supports these mission-critical data centers is woefully inefficient on their best days. It is estimated that about 30% of servers in the United States alone were considered comatose - meaning that expensive computing assets are going to waste. Worldwide, experts estimate that about 10 million servers (representing about $30 million in capital) have not performed valuable computing work OR delivered data in the past six months.
---
Posted on May 2, 2017 by Rick Gonedes | Comment (0)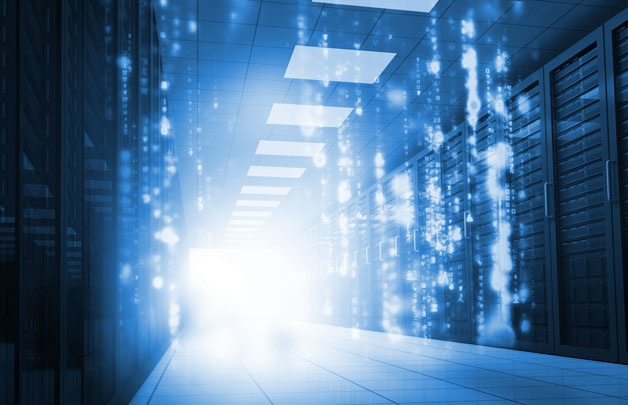 When a data center suffers from disasters that result in a power outage, it affects more than just the data center. It has the potential to impact the entire operation with drastic consequences on service delivery and overall profitability. The root causes of downtime in data centers are inadequate power management and human error, which leads to a staggering cost per minute of $9,000 in 2016.
---
Posted on April 26, 2017 by Nicolas Sagnes | Comment (0)

​
Industrial Machinery and increased automation across facilities are impacting power consumption like never before. Not only is it becoming increasingly difficult to address the needs of the modern facility, but the conditions that dictate those needs are also constantly evolving. Because of this, production facilities and data centers are often battling against things like overloaded circuit breakers - something that can lead to costly damages and lost productivity if left unchecked.
---