Posted on April 18, 2014 by Michael Bord | Comment (0)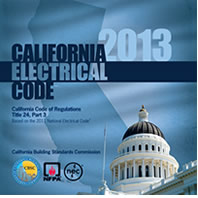 California's Title 24 2013 energy efficiency standards will go into effect on July, 1 2014. Prior to 2013 California data centers were considered exempt from Title 24, but that's no longer the case as most data centers will now require:
Economizers in small computer rooms in buildings that have economizers
Prohibiting reheat in computer rooms
Prohibiting non-adiabatic humidification in computer rooms
Limiting power of fan systems serving computer rooms to 27 watts/kBtuh of net sensible cooling capacity
Variable speed controls on all chilled water fan systems and all direct expansion (DX) systems over 5 tons serving computer rooms.
Containment in large, high density data centers with air-cooled computers
---
Posted on April 16, 2014 by Paula Alves | Comment (0)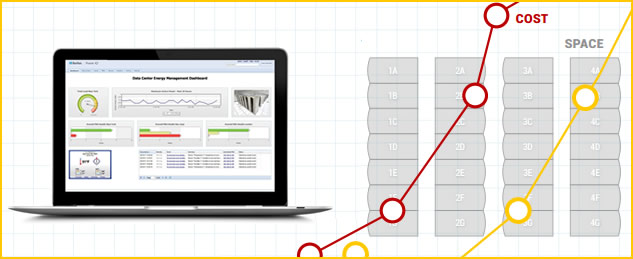 The truth is that with information pouring in from all different sources, it is almost impossible to parse through all the noise and figure out if DCIM software is right for your Data Center to consider starting a Data Center Infrastructure Management (DCIM) project.
---
Posted on April 15, 2014 by Michael Bord | Comment (0)


Last month the US House of Representatives voted to pass a bill that legislators believe will lead to the widespread adoption of energy efficiency improvement standards for government data centers. Though it still requires Senate approval to proceed, if adopted, the Energy Efficiency Improvement Act of 2014 (HR 540) will require, among other things, the creation of an agency tasked with creating a strategy that promotes the adoption of energy efficient technologies, and enforces energy efficiency benchmarks for government data centers.
---
Posted on April 2, 2014 by Paula Alves | Comment (0)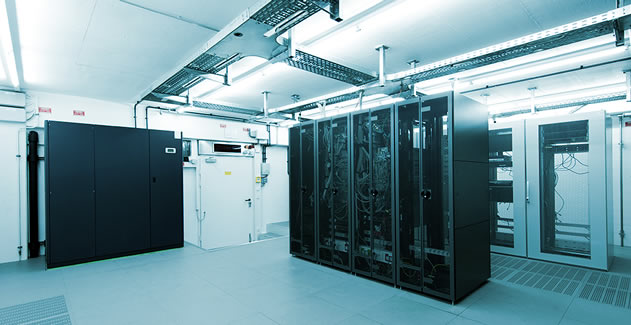 Data Centers provide the basis for the delivery of new services and applications; it's a crucial component of most modern organizations. But bringing new services up quickly can rack up business costs. To counter this, data center operations optimization projects are undertaken to streamline existing IT procedures, reduce operational costs, and increase productivity.
---
Posted on March 26, 2014 by Paula Alves | Comment (0)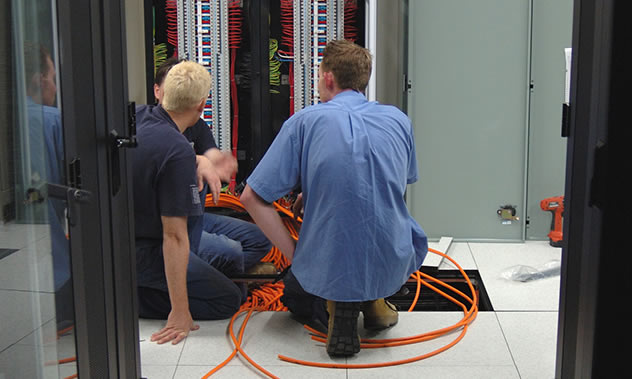 Southern Methodist University's upcoming fall 2014 graduate degree program in data center engineering is clear indication of the need for trained data center professionals in the marketplace. According to the U.S. Department of Labor statistics, the data center operations workforce tops 4 million people today and is expected to grow to more than two million by 2018. But how many of them are formally trained in data center operations best practices? While traditionally data centers have been run by IT staff, they have now evolved to a point where they require specialization in functional areas such as: facilities, infrastructure and subsystems; data center systems engineering and analytics, and; computer networks, virtualization, security and cloud computing.
---