Posted on June 13, 2018 by Jessica Ciesla | Comment (0)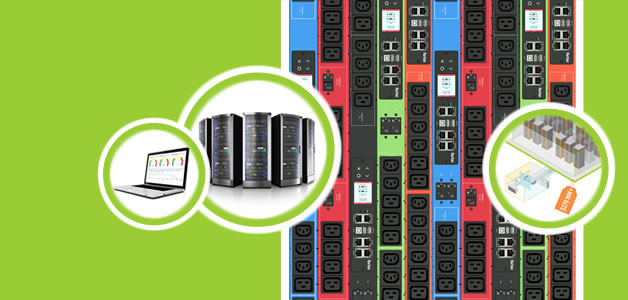 It's no secret that data centers come with a hefty price tag. In fact, it costs a whopping $270.1 million to operate a data center over 10 years, and the life expectancy of a data center is just 10-15 years. Considering these extremely high costs, it makes sense to have IT equipment that can operate effectively and efficiently for the entirety of your data center's life. That's why Raritan's intelligent PDUs offer future-proof design architecture that's built to last while delivering reliable power management.
---
Posted on May 29, 2018 by Jessica Ciesla | Comment (0)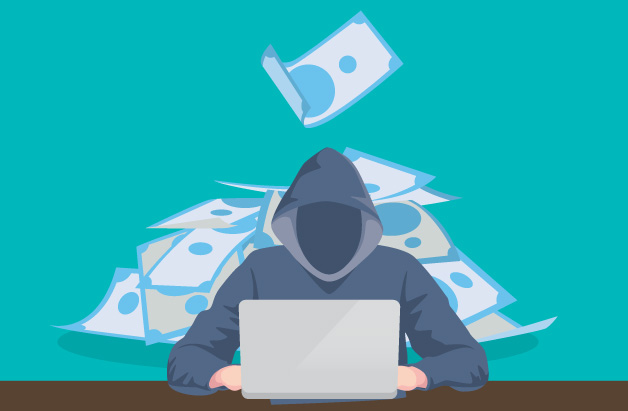 The threat of cyber-attacks seems to reach a new all-time high daily, as cyber criminals continue to become better funded and more sophisticated in their efforts. In fact, a recent PWC report showed that the number of security incidents across all major industries rose by an unprecedented 38 percent. Conversely, data theft from utility companies tripled from 2014 to 2015 by an astonishing 234 percent. In light of these statistics and the rising number of attacks, many companies are left searching for a solution that will protect their vital data and defend against cyber-attacks.
---
Posted on May 22, 2018 by Reegan Barnett | Comment (0)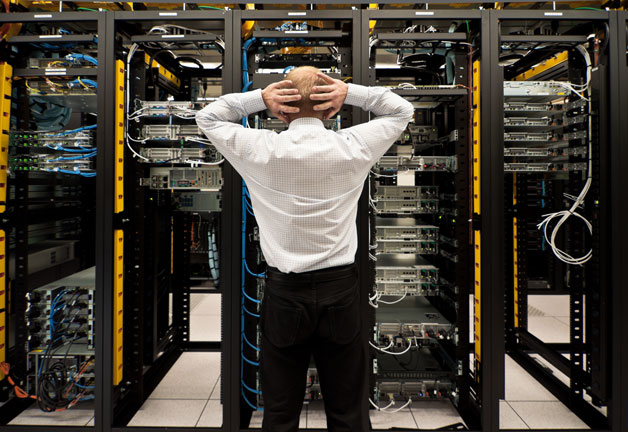 Data centers are in the midst of another evolutionary cycle. Emerging technologies coupled with changing environmental concerns have led to an environment of numerous moving and nonmoving parts that must cohesively work together. Unfortunately, more often than not, weaknesses are only visible during times of stress. To combat these weaknesses before high-stress situations occur, the top concerns for data center managers, as well as the potential challenges associated with emerging technologies, must be addressed.
---
Posted on May 17, 2018 by Rick Gonedes | Comment (0)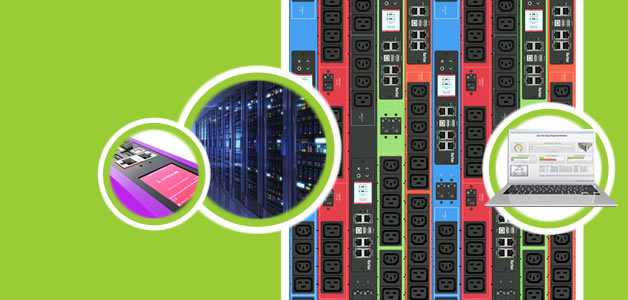 With the rapid expansion of data centers creating highly complex IT infrastructures, it's becoming more important than ever to find ways to increase the efficiency of day-to day operations. One of the most practical ways to achieve improved efficiency is through devices that are easy to use and easy to deploy.
---
Posted on May 4, 2018 by Reegan Barnett | Comment (0)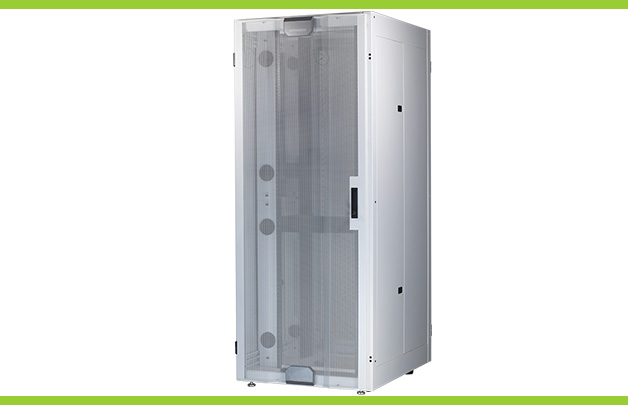 Major changes in data centers operations have historically involved the location of data processing. At one time, this function was moved off-site to mainframes, but the advent of microcomputers, now known as desktops or PCs, brought data processing back to the customer's own data center. Cloud servers and collocated data centers resulted in data processing being performed off-site once again.
Today, some organizations are using micro data centers to process data on their own premises. This solution can provide performance improvements that justify the initial expense of a data center and has the potential to gain wide acceptance in the near future.
---