Posted on April 21, 2016 by Michael Bord | Comment (0)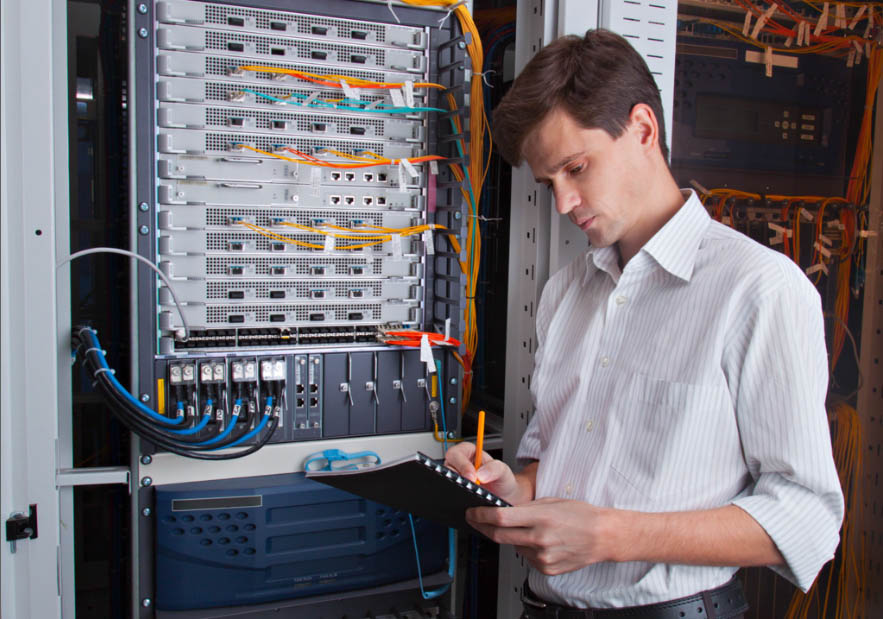 Take a snapshot of your data center's current power and cooling infrastructure. In five years, it is likely to be radically different. Disruptive trends like IoT, cloud, and mobility already place extraordinary demands on network infrastructure. Demands on power and cooling systems, assuming you haven't addressed them yet, are not far behind. But, just how quickly are things changing?
---
Posted on March 23, 2016 by Michael Bord | Comment (0)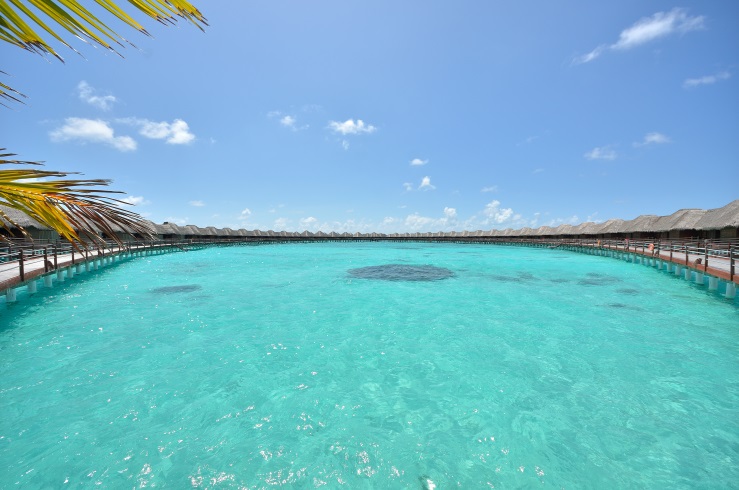 Project Natick has made serious waves in the data center industry over the past two months. Natick is the name of Microsoft's subsea data center research project. The project aims to cut the costs of cooling modern infrastructure. And, it may yield a service that offers content providers extra capacity in proximity of billions of end users. So what can we learn from Project Natick that can be applied to data centers currently?
---
Posted on March 16, 2016 by Michael Bord | Comment (0)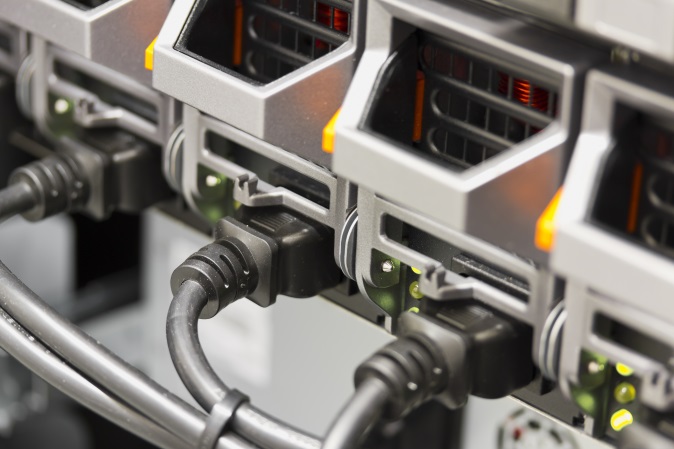 Compared to a decade ago, downtime cause by data center power outages are exceedingly rare. However, they can cost companies tens of thousands of dollars or more when they do occur. Should all power outages be accepted as an unavoidable part of data center reality? Or, are there some data center power outages that are actually preventable?
---
Posted on March 10, 2016 by Michael Bord | Comment (0)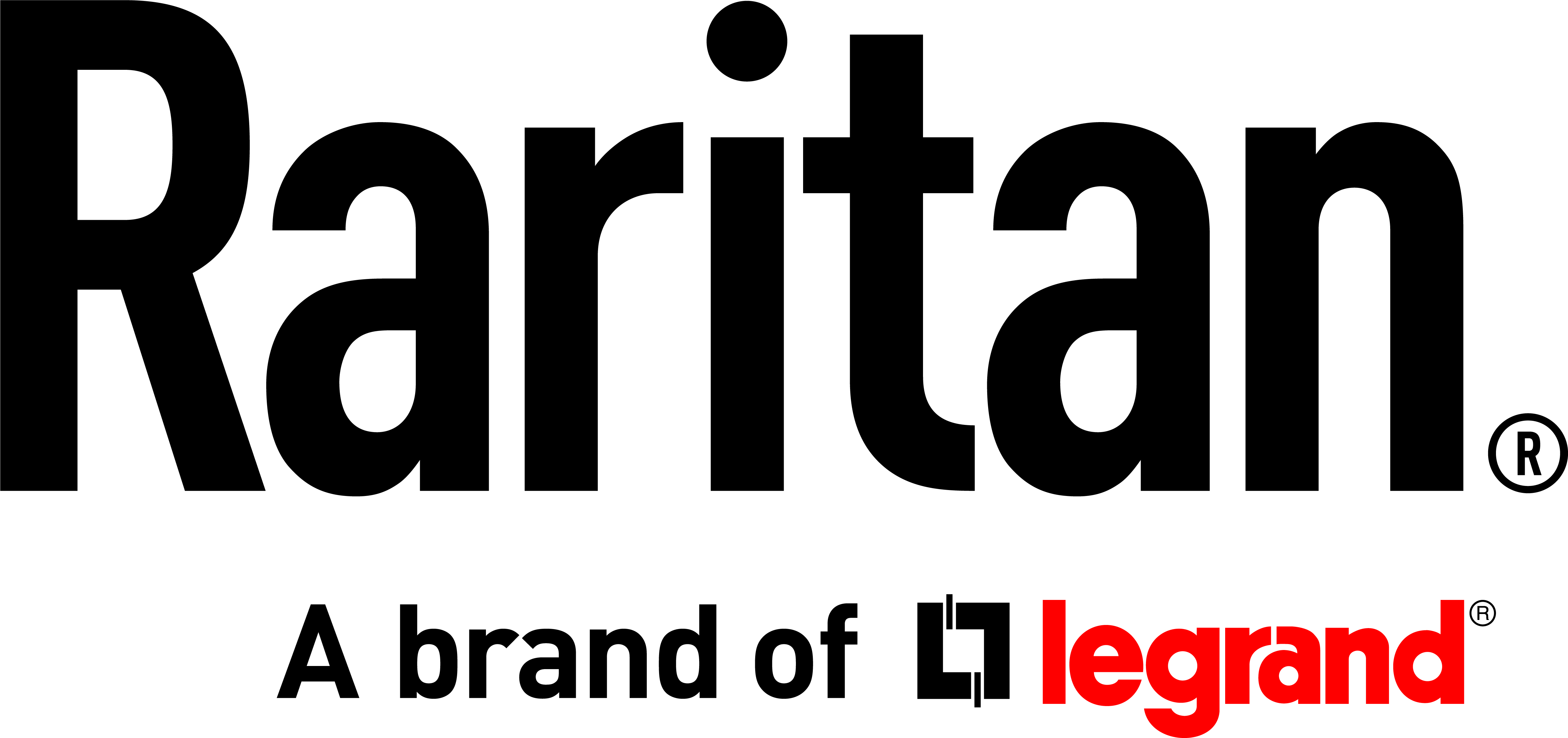 This month we are thrilled to introduce Raritan's new logo. Raritan Inc. is now Raritan, a Brand of Legrand. On the surface, it would appear to be nothing more than semantics and a sleek new modern design. But, there's more to the story than that.
---
Posted on February 24, 2016 by Michael Bord | Comment (0)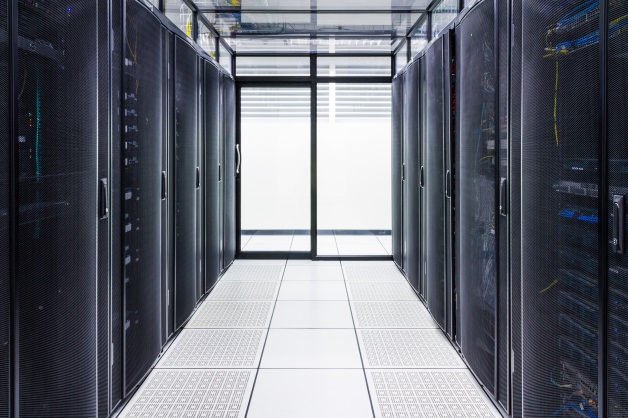 When orchestrated correctly, the data center is a symphony of disparate devices working together in complete harmony. But, the reality is that few data centers are as orderly as the New York Philharmonic. In 2012, the Uptime Institute published a report that found around 30% of data center servers were under-utilized or altogether idle. But why do idle servers exist in the data center in the first place?
---