Posted on November 23, 2015 by Gento | Comment (0)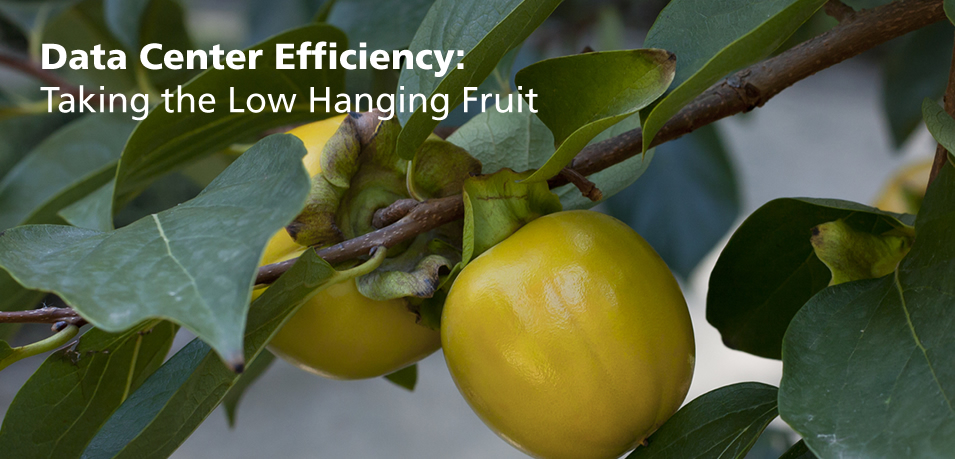 Many conversations about improving data center energy efficiency focus on new hardware and software. But an often overlooked factor that could have a big impact is environmental management. About a quarter of data center OPEX goes to uncontrolled power and cooling costs. And even modest changes to your cooling strategy could improve your bottom line.
---
Posted on November 17, 2015 by Gento | Comment (0)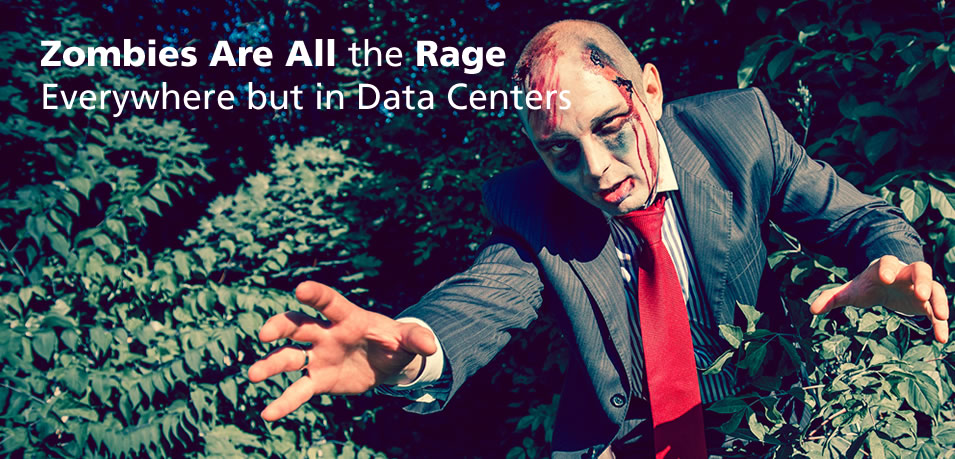 America has a serious love affair with Zombies. Some say it borders on obsession. The undead litter our cultural landscape via TV, film, books, video games, and every other form of mass communication you can think of. And if you're looking for refuge, you wont find any in the data center.
---
Posted on November 10, 2015 by Gento | Comment (0)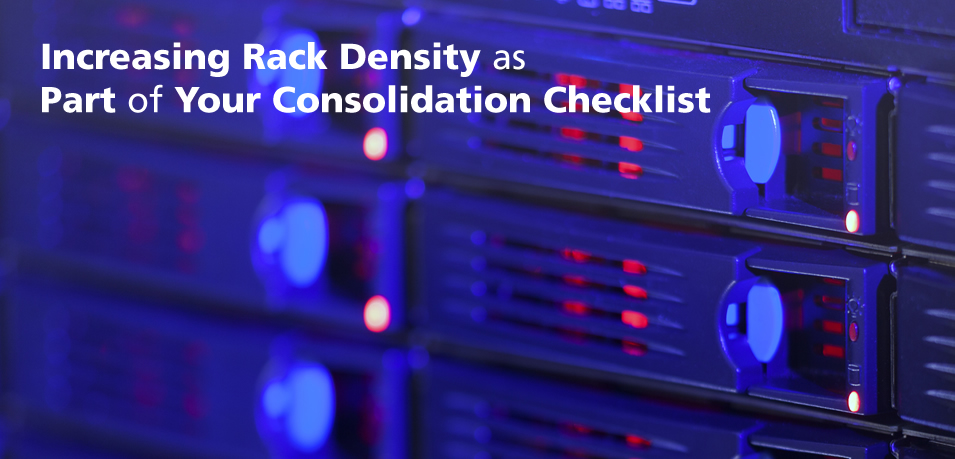 As 2015 comes to a close, experts predict data center consolidation will become a priority in the forthcoming year. This is partly in anticipation of the strain that the internet of things (IOT) will put on data centers. But it is also reactive. Several companies have already felt the bite of greater power and cooling demands eating into profits. And there's also the issue of high realty costs. For data centers in prime geographic areas, there's an immediate need to make better use of existing space.
---
Posted on October 21, 2015 by Gento | Comment (0)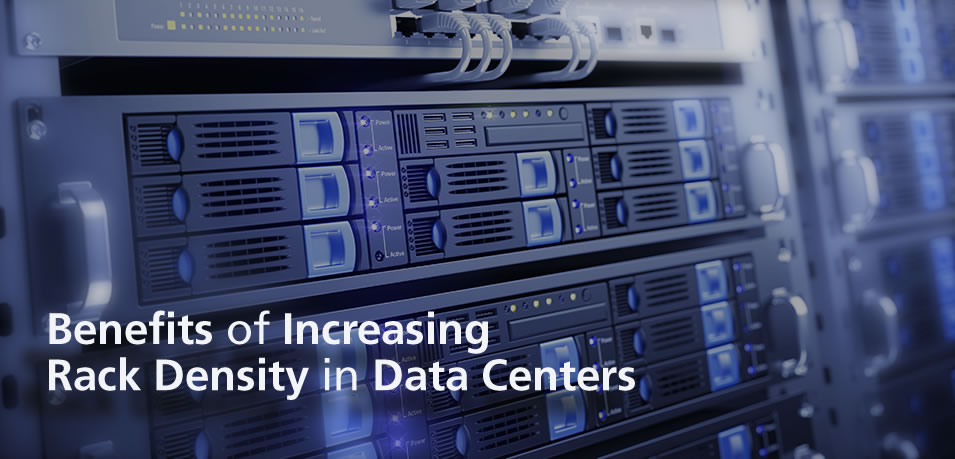 Imagine a data center in New York or Shanghai or Bangalore for that matter, looking at expansion. With leases and rentals hitting the roof, what is the most economical way for them to expand? A horizontal growth will only incur additional expenses of cabling, cooling and not to mention gigantic real estate. Adding to the operating cost can only put pressure on bottom-line. Data centers have a continuous need to look at ways to be cost effective in order to get a competitive edge in the crowded market space. With the realty rates reaching the sky, data centers are challenged to maximize benefits from existing space without impacting their expansion plans. If this sounds like a complex problem, the solution is simple – find ways that provide more computing power for less cost per square foot. Now, the question is how do we put this simple solution to work? The answer lies in vertical expansion powered by the right choice of power distribution units.
---
Posted on September 16, 2015 by Gento | Comment (0)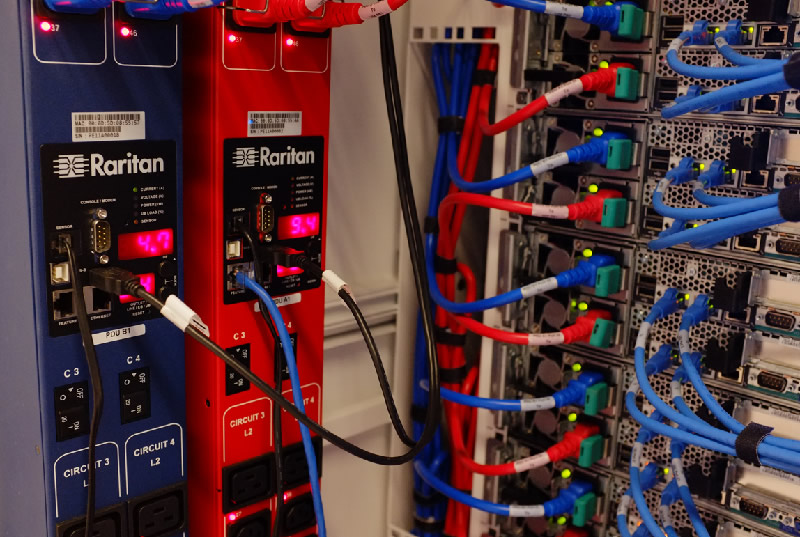 As you can imagine, a wide variety of rack power distribution unit (PDU) configurations are available based on parameters such as: number of phases, voltage, total amps, branch circuits, number of outlets, socket type, plug type, rack units consumed, and physical dimensions. Beyond the functions of the basic rack PDU, additional capabilities are available in rack PDU categories we call metered, switched, and intelligent PDUs.
Furthermore, if you cannot find an off-the-shelf rack PDU that matches your specific requirement, some vendors will assemble or even design a custom rack PDU (also called BTO/ETO: built-to-order/engineered-to-order). Here, we'll discuss seven basic steps you should follow to help you to select and deploy the appropriate rack PDUs for your data center.
---