Posted on May 2, 2017 by Gento | Comment (0)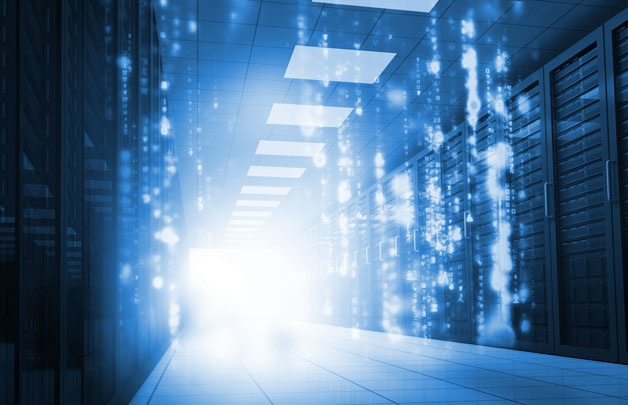 When a data center suffers from disasters that result in a power outage, it affects more than just the data center. It has the potential to impact the entire operation with drastic consequences on service delivery and overall profitability. The root causes of downtime in data centers are inadequate power management and human error, which leads to a staggering cost per minute of $9,000 in 2016.
---
Posted on April 26, 2017 by Gento | Comment (0)

​
Industrial Machinery and increased automation across facilities are impacting power consumption like never before. Not only is it becoming increasingly difficult to address the needs of the modern facility, but the conditions that dictate those needs are also constantly evolving. Because of this, production facilities and data centers are often battling against things like overloaded circuit breakers - something that can lead to costly damages and lost productivity if left unchecked.
---
Posted on April 25, 2017 by Gento | Comment (0)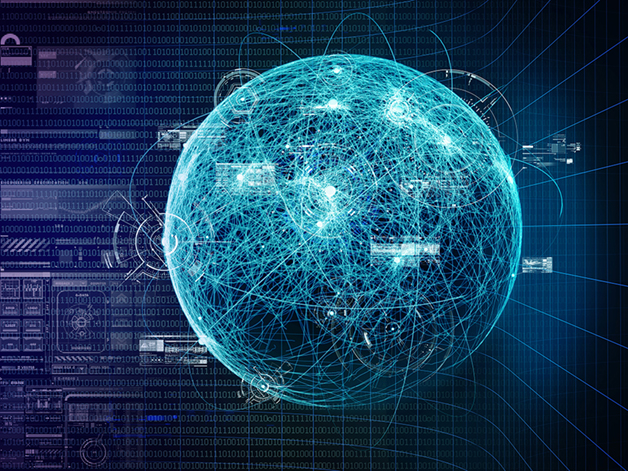 To say that we're living in a data-driven world is something of a dramatic understatement. According to Forbes, there was literally more data created during the last two years than at any other point in human history. Another study indicated that by 2020, there will be a fresh 1.7 megabytes of new data created for every living person on planet Earth - every second.
---
Posted on April 18, 2017 by Gento | Comment (0)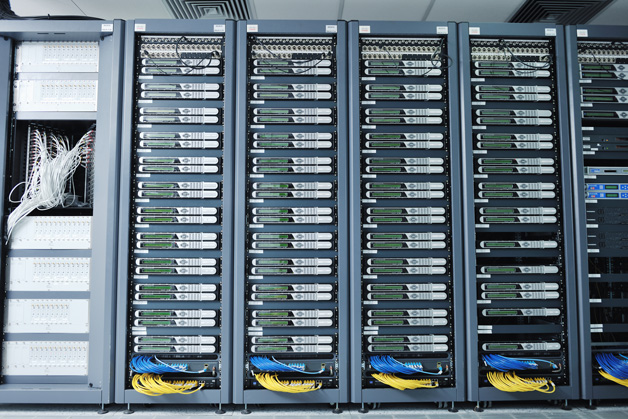 The industry can't stop talking about Raritan's new portfolio of intelligent power products equipped with the advance iX7 controller. According to IDC research "As organizations utilize more edge datacenter resources to support digital transformation and IoT initiatives, the ability to remotely manage and control datacenter infrastructure will become a must-have feature. Infrastructure such as Raritan's iX7-powered iPDUs will be an integral building block for smarter datacenters."
---
Posted on April 10, 2017 by Gento | Comment (0)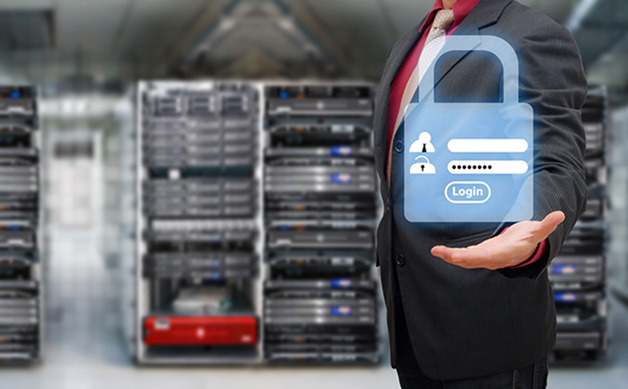 Why is security so important in data centers? Well, according to the 2016 Ponemon Cost of Data Breach Study the average cost of an information security breach is $4 million, with an average estimated cost of $154 per stolen record. Raritan believes that if a device is on a network, it has to have a set of security measures in place to protect the device, its data and the network it is connected to.
---