Posted on November 15, 2017 by Gento | Comments (12)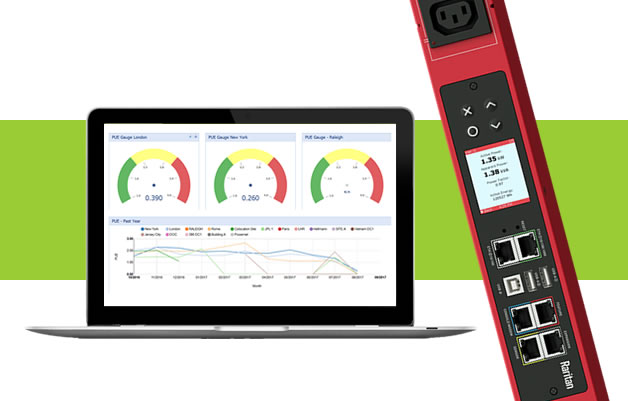 Data center downtime can have a catastrophic effect on your daily business and direct impact to your organization. According to one study, they found an astounding 93% of all enterprises who suffer from data center downtime for more than 10 days file for bankruptcy within a year. This is in large part because of the costs associated with downtime being so high. The Ponemon Institute estimates the average cost of downtime is $5,600 per minute and $336,000 per hour.
Unfortunately, these are precisely the kinds of consequences you're looking at if you allow your data center to continue to run on legacy IT equipment, especially vital PDUs. PDUs are designed for uptime and efficiency - two things that help mitigate risks associated with the types of disasters that lead to failures. If your PDUs can't immediately communicate power failures, alert for other operational malfunctions, or provide you with real-time, accurate power capacity information your entire data center (as well as its customers, and your reputation) could be in jeopardy.
---
Posted on November 7, 2017 by Gento | Comments (6)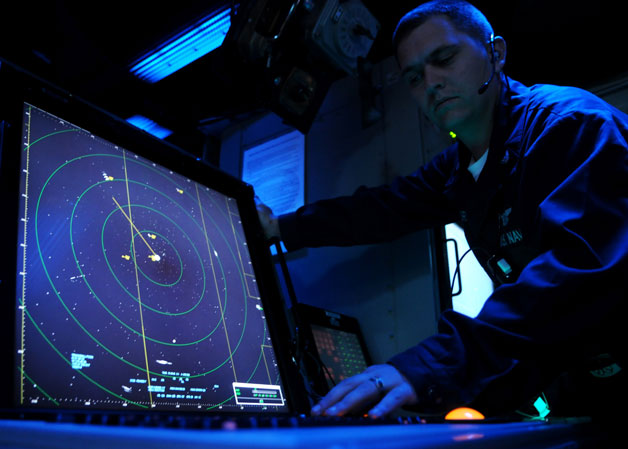 High-performance, secure, remote management solutions are essential for any government or military agency. They allow you to extend the reach, reliability, and speed of your communications, especially those involving video, maps, radar, or sonar. These technologies help to ensure that your IT infrastructure is always operating at its highest level while providing unparalleled security. Remote management solutions are routinely used in a variety of areas outside IT departments, including labs, control rooms, situation rooms, and in the field, increasing their value and versatility.
---
Posted on October 31, 2017 by Gento | Comments (3)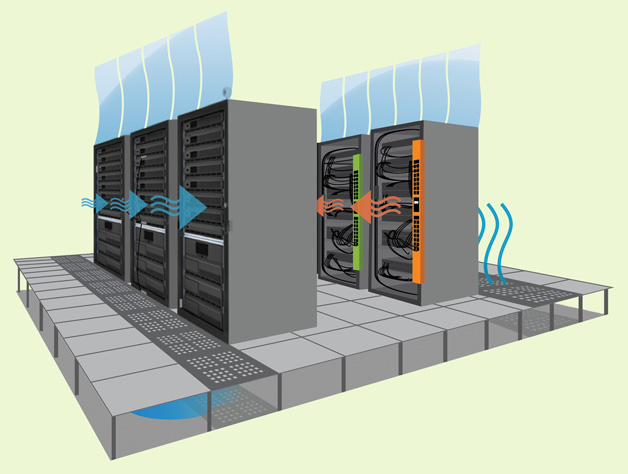 Having proper temperature management in your data center is absolutely vital to maintain the functionality of the equipment. Having an excess of warm air and humidity within your data center can create a financial burden for your business that can be avoided. In this guide, you will become more knowledgeable on the types of cooling techniques that you can implement in your data center.
---
Posted on October 30, 2017 by Gento | Comments (31)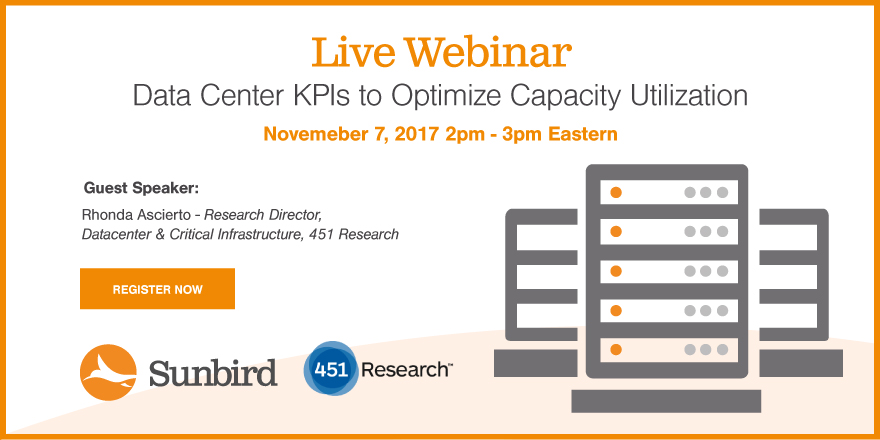 Modern data center managers are constantly being asked to do more with less, and a data-driven approach can mean the difference between success and failure. But how do you identify which Key Performance Indicators (KPIs) are right for your organization?
Join Sunbird for our next live DCIM webinar, Data Center KPIs to Optimize Capacity Utilization, to explore how making the most of your data can help you maximize the value of your data center resources.
In this webinar, you'll learn:
Best practices for efficient capacity utilization that data center teams can't live without.
Data center metrics that matter for optimal data center capacity.
How Data Center Infrastructure Management (DCIM) can simplify space, power, and network capacity planning.
Time: 2PM ET
Date: Tuesday, November 7, 2017
Register now to secure your spot!
---
Posted on October 30, 2017 by Gento | Comments (3)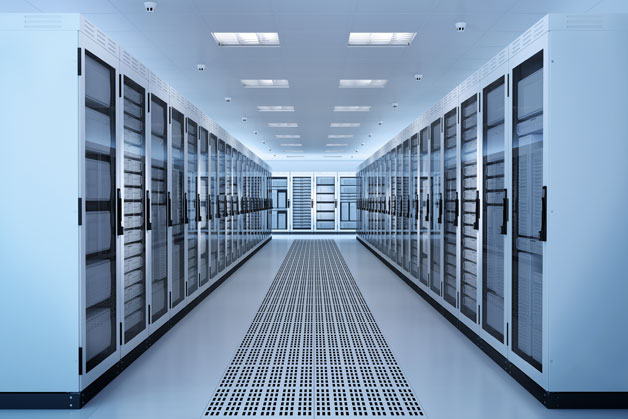 随着市场上数据中心需求的猛增, 不论是大企业还是小公司,托管这一概念俨然已成为各类企业更受欢迎的选择。主机托管("Colo")设施运行并将共享数据中心空间出租给各个租户客户,而非单独自行管理自己数据中心的公司。
刚刚创立的公司或是一些想要扩大数据中心的大型机构,应该会从托管这一选择中获益。为帮助您更好地了解托管的含义,我们列举了以下有关托管的优势和挑战,让您的数据中心"结伴飞翔"而不是"单飞"。
---