Posted on October 30, 2017 by Gento | Comment (1)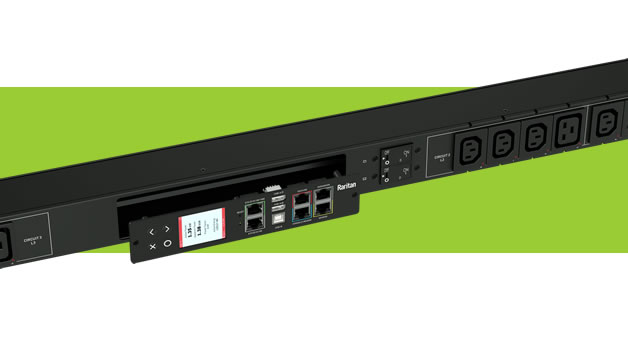 The core of any successful data center management team is uptime and service availability. Data centers need an infrastructure hardware that can guarantee the highest levels of service continuity throughout their entire life cycle. This is imperative as the cost of a power outage is on the rise, according to the latest data center report that "the average total cost per minute of an unplanned outage increased from $5,617 in 2010 to $8,851 to 2016". It's critical for data center managers to put in place processes and procedures related to their infrastructure in order to prevent potential outages causing downtime. They not only need to be alerted right away when anything out of the ordinary occurs but also enable a quicker recovery when the worst case happens.
Since intelligent PDUs are the closest point of contact with IT equipment, they play a pivotal part in managing these infrastructure processes and procedures. Amongst these intelligent PDUs, Raritan iPDUs are one of the most reliable devices, as they are tested and deployed within some of the world's largest data centers. The PX iPDUs provide the most advanced features to empower concerned users by supplying reliable power to the rack while reducing downtime.
In terms of reliable power, not all features are equal. Some key elements that impact your ability to guarantee uptime are:
---
Posted on October 30, 2017 by Gento | Comment (0)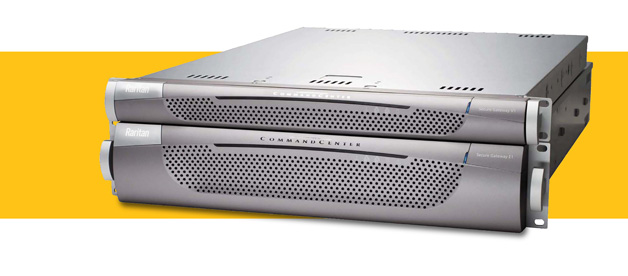 For many, server management is something of a double-edged sword. As technology evolves and your infrastructure expands, management tends to get more difficult. As an industry leader with 30 years of innovation, Raritan has developed several products to help customers manage their IT infrastructure. CommandCenter Secure Gateway is one such system designed to offer power, performance, customization, and innovation in one convenient package.
---
Posted on October 30, 2017 by Gento | Comment (0)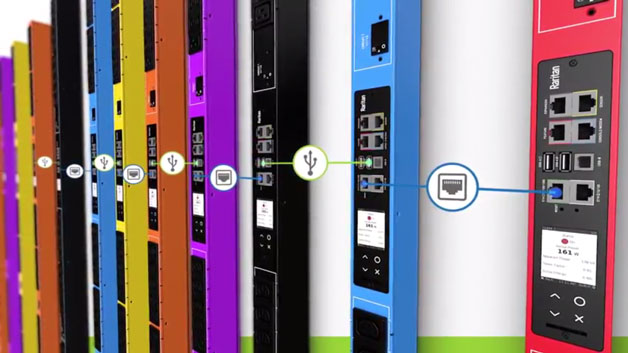 The iX7 PDU Controller was designed from the ground up to allow operators to make the most of their available resources in a way that positions them to not only meet the challenges of today but to address the demands of the future. It can be integrated into existing PX3 intelligent PDU models with no additional costs required. At the same time, it brings those PX3 models more ports, more computing power, and the ability to execute more varied applications to help operators manage their data centers more efficiently and at lower costs than ever before.
Complete with a future-proof design architecture, the iX7 is a PDU controller that is built to stand the test of time in more ways than one.
---
Posted on October 30, 2017 by Gento | Comments (3)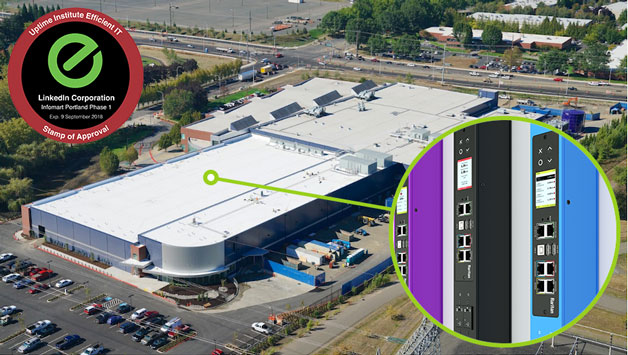 At Raritan, we believe that when data centers and their operators take significant steps to improve their energy efficiency, it's a cause for celebration because it not only helps the entire industry, it also helps planet earth. We would like to extend a heartfelt congratulation to the LinkedIn team on their newest data center located in beautiful Hillsboro, Oregon. The data center was built with a goal of significant energy savings and was deservingly awarded the coveted "Uptime Institute Efficient IT Stamp of Approval."
---
Posted on August 6, 2017 by Gento | Comment (0)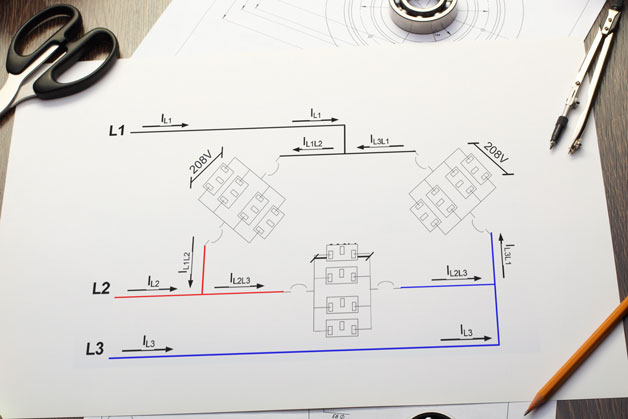 Throughout North America, homes are powered by 120-volt single-phase electricity. A typical residential circuit breaker box reveals four wires coming into our homes: two "hot" wires, a neutral wire and ground. The two "hot" wires carry 240 VAC, which is used for heavy appliances like electric ranges and dryers. However, the voltage between both hot wire and the neutral wire is 120 VAC, which powers everything else in our homes. However, electricity generating manufacturing plants in North America transmit three-phase power at super high voltages ranging between 230 kV and 500 kV. A close look at high tension power lines reveals three separate conductors, each of which carries current, plus a neutral conductor. Three-phase power is less costly to distribute because transmission lines for three-phase power don't need the same heavy gauge copper wires as a single-phase transmission line would need. Further, three-phase offers flexibility at the service connection and can give customers not only the customary 120 VAC service but also 208 VAC. Virtually every industrial building, including yours, receives three-phase power, as it offers many advantages over single-phase.
Designing or retrofitting a data center to use three-phase power pays off, but some centers do not understand the benefits three- phase power brings. Let's take a look at the differences between single and three-phase power to understand why three-phase power not only delivers real cost savings but creates a more efficient data center.
---