Posted on November 29, 2016 by Gento | Comment (0)
You recently acquired brand new PDUs or you are in the process of evaluating power distribution solutions. You are probably asking yourself: "How can I easily and seamlessly deploy my PDUs and leverage their capabilities in my existing DCIM software or BMS?"
Well look no further. I'm here to give you a quick overview of Raritan's open API and scripting capabilities, as well as our mass configuration options.
---
Posted on November 29, 2016 by Gento | Comment (0)
What sets the PX series of intelligent PDUs apart from other power strips? Greater value. And that goes beyond reliable power distribution. It's about improving uptime and capacity management. Saving energy and reducing your carbon footprint. Managing geographically dispersed infrastructure that needs to be more reliable than ever before. In short, it's about meeting the challenges you face in your everyday life head-on, with solutions that are engineered with you in mind. Watch this new clip to see exactly what we mean.
---
Posted on November 20, 2016 by Gento | Comment (0)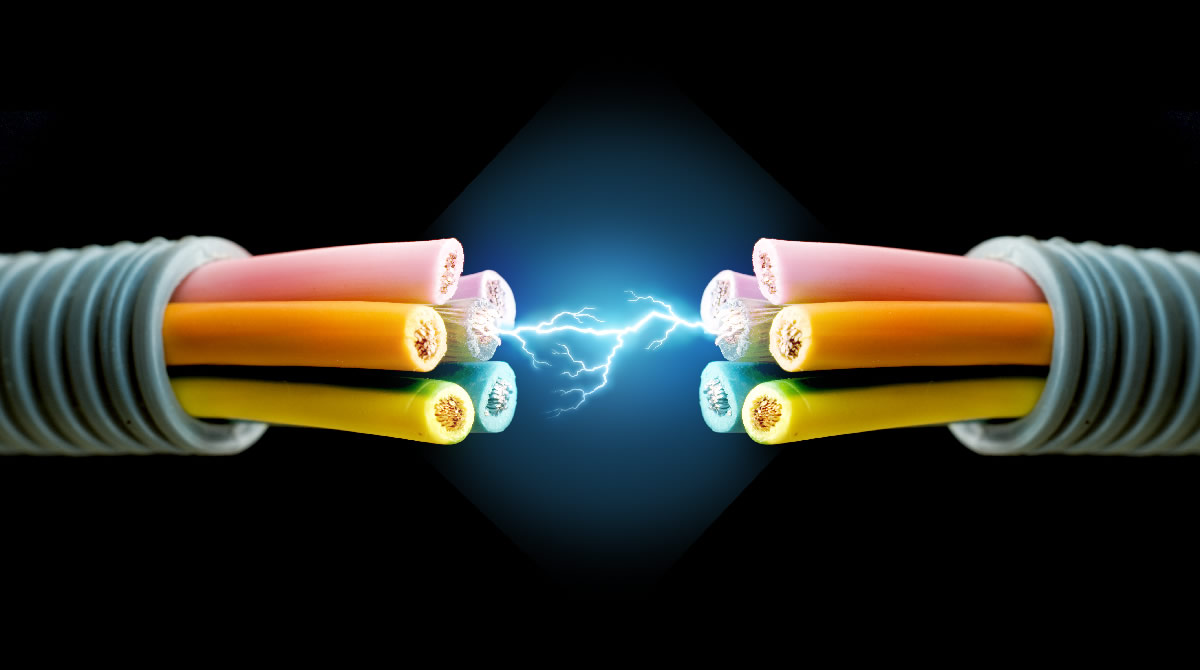 Over the past few years, average power consumption per server has rapidly increased with the adoption of high-power computing equipment like blade servers. The typical power required at a rack has increased from 2 kilowatts to 12 kilowatts and continues upward. In addition, ongoing deployment of densely packed storage, virtualization, and cloud computing results in data centers with greater watts/sq. ft. requirements due to more densely packed racks such as a rack filled with 1U servers. To support new, power-hungry IT equipment, data center managers have to deliver more power to the IT equipment rack.
---
Posted on April 21, 2016 by Gento | Comment (0)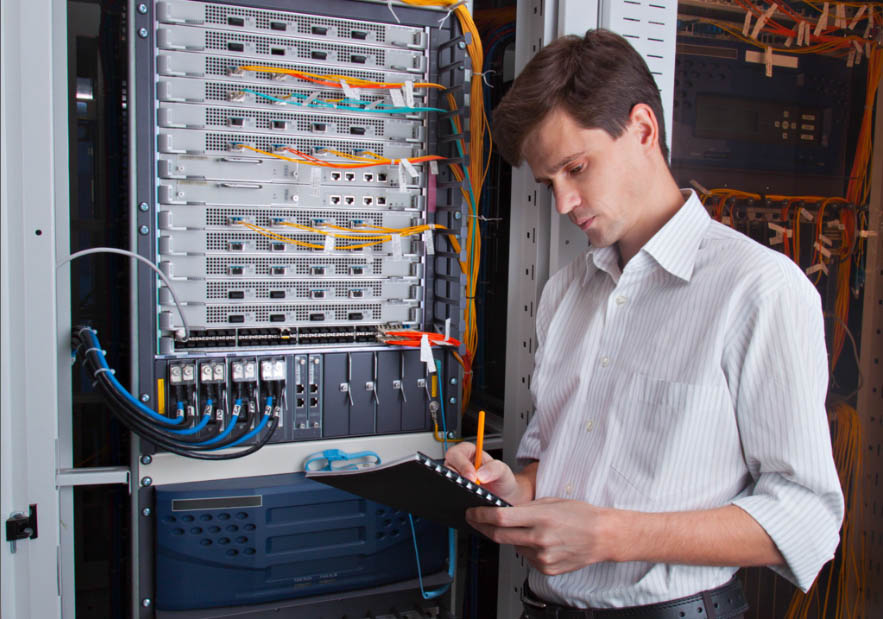 Take a snapshot of your data
---
Posted on March 23, 2016 by Gento | Comment (0)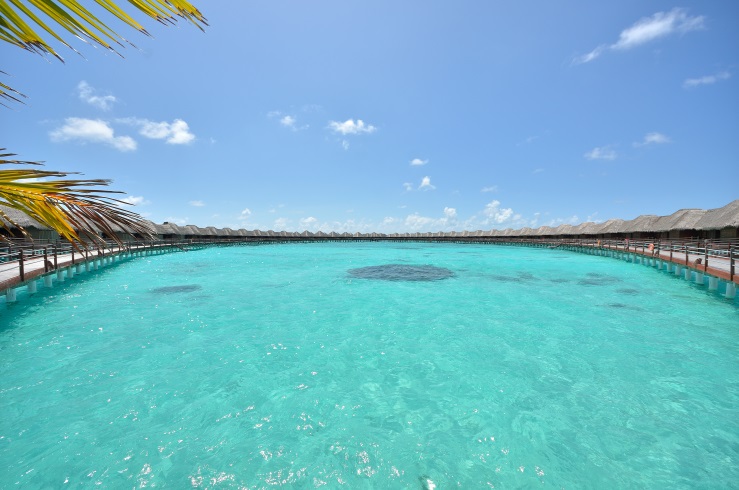 Project Natick has made serious waves in the data center industry over the past two months. Natick is the name of Microsoft's subsea data center research project. The project aims to cut the costs of cooling modern infrastructure. And, it may yield a service that offers content providers extra capacity in proximity of billions of end users. So what can we learn from Project Natick that can be applied to data centers currently?
---