Posted on November 20, 2016 by Gento | Comment (0)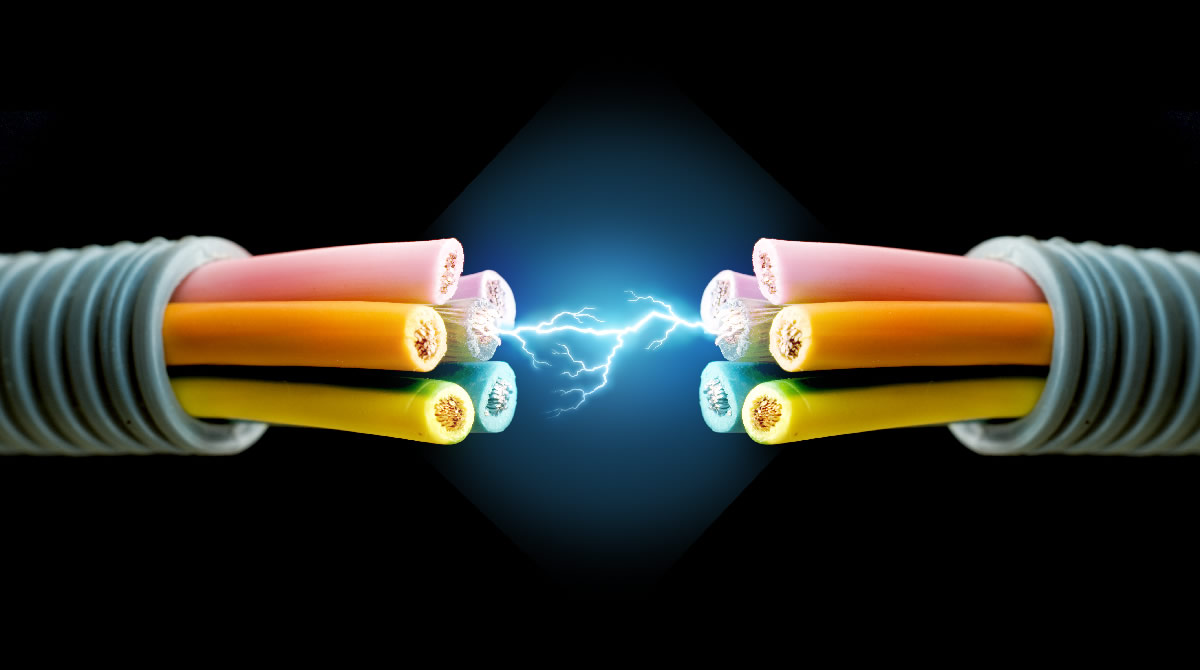 Over the past few years, average power consumption per server has rapidly increased with the adoption of high-power computing equipment like blade servers. The typical power required at a rack has increased from 2 kilowatts to 12 kilowatts and continues upward. In addition, ongoing deployment of densely packed storage, virtualization, and cloud computing results in data centers with greater watts/sq. ft. requirements due to more densely packed racks such as a rack filled with 1U servers. To support new, power-hungry IT equipment, data center managers have to deliver more power to the IT equipment rack.
---
Posted on April 21, 2016 by Gento | Comment (0)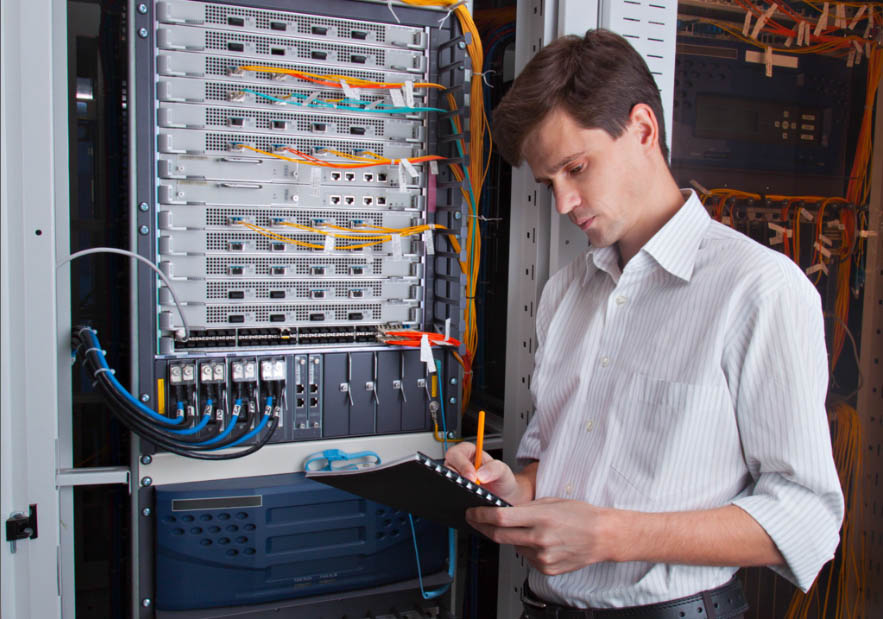 Take a snapshot of your data
---
Posted on March 23, 2016 by Gento | Comment (0)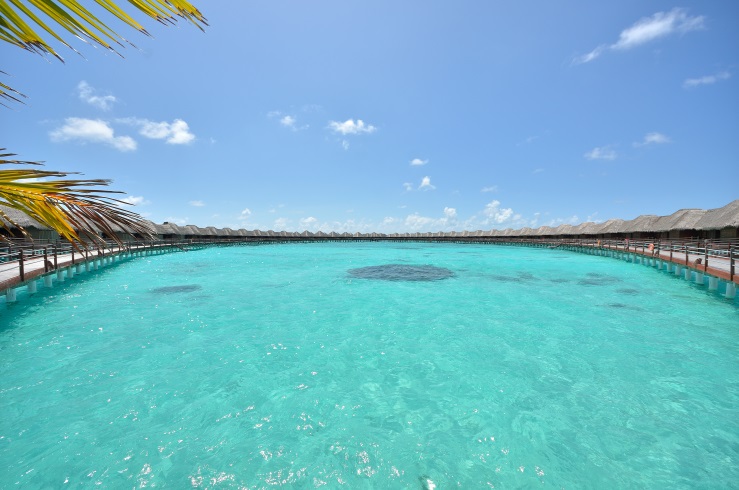 Project Natick has made serious waves in the data center industry over the past two months. Natick is the name of Microsoft's subsea data center research project. The project aims to cut the costs of cooling modern infrastructure. And, it may yield a service that offers content providers extra capacity in proximity of billions of end users. So what can we learn from Project Natick that can be applied to data centers currently?
---
Posted on March 16, 2016 by Gento | Comment (0)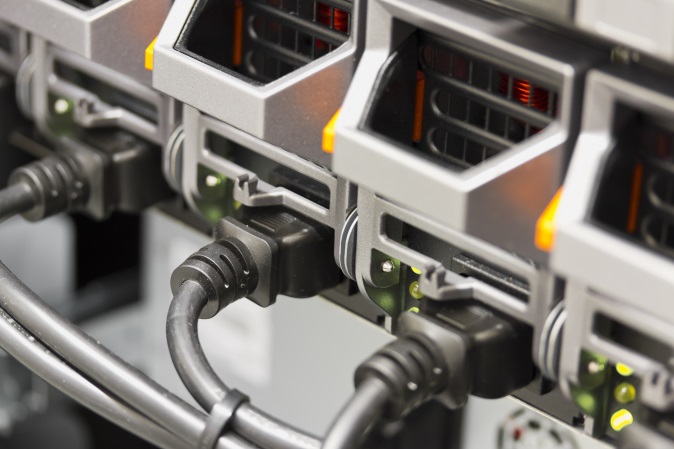 Compared to a decade ago, downtime cause by data center power outages are exceedingly rare. However, they can cost companies tens of thousands of dollars or more when they do occur. Should all power outages be accepted as an unavoidable part of data center reality? Or, are there some data center power outages that are actually preventable?
---
Posted on March 10, 2016 by Gento | Comment (0)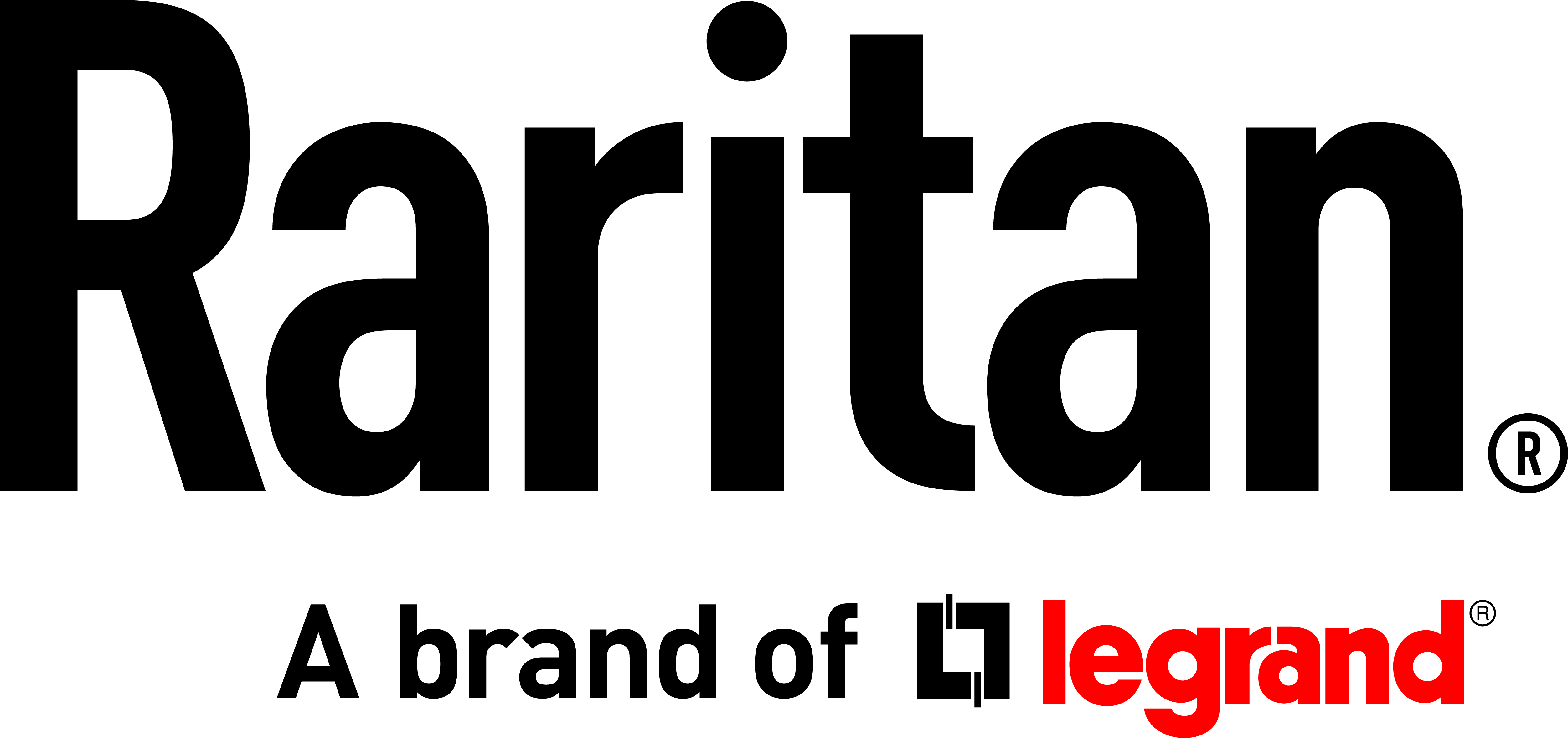 This month we are thrilled to introduce Raritan's new logo. Raritan Inc. is now Raritan, a Brand of Legrand. On the surface, it would appear to be nothing more than semantics and a sleek new modern design. But, there's more to the story than that.
---