Posted on March 28, 2018 by Gento | Comments (3)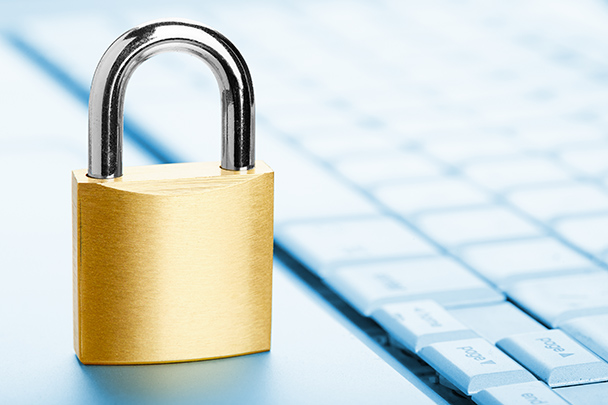 The rise in cyberattacks and ransomware thefts has caused businesses to shore up their IT infrastructure defenses. While the boost in security protocols is a step in the right direction, many businesses are unaware of a key threat -- improperly configured IT devices and systems. For example, postponing or altogether forgetting to change a default password can leave your vital business data ripe for the taking.
---
Posted on March 15, 2018 by Gento | Comment (1)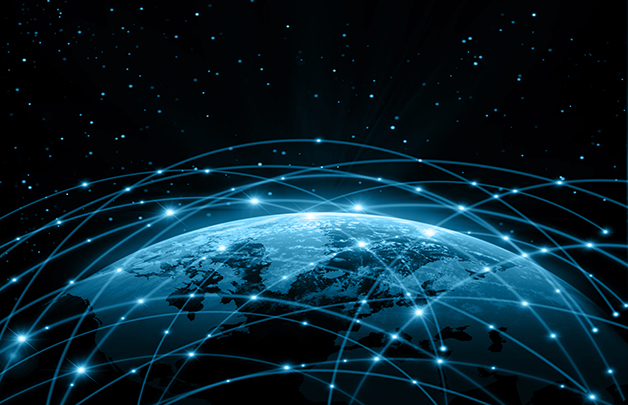 Just a few years ago there were roughly 15 billion devices connected to the IoT, or "Internet of Things". By 2020, that number is expected to grow to 30.7 billion - representing about $1.29 trillion across all markets. Countless products - from industrial sensors, workspace management applications, to wearable devices - are all connected to the internet, and to each other. This is allowing them to create and share valuable data every second of the day.
---
Posted on March 6, 2018 by Gento | Comment (0)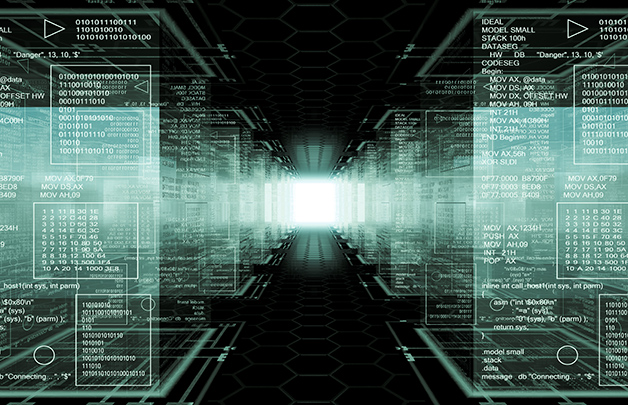 Enterprises have been using server virtualization to consolidate their IT footprint for years, but smaller organizations often experience difficulty in adopting this architecture for their IT infrastructure. Guidance on this process is especially important for small to medium-sized businesses (SMBs), which have limited resources for designing, implementing and managing their infrastructure.
The challenges that SMBs face in virtualizing their data center include the following:
---
Posted on February 23, 2018 by Gento | Comment (1)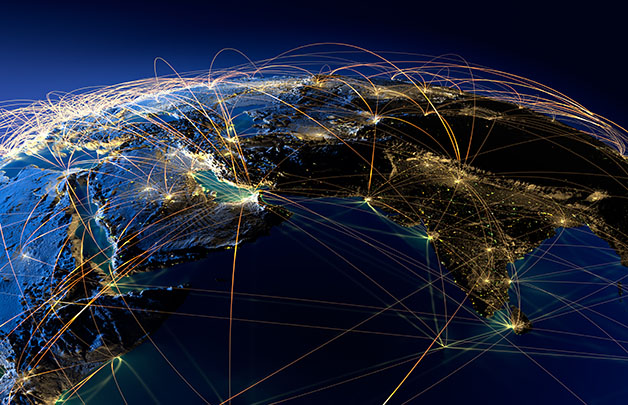 According to the Gartner research company, the number of devices with wireless internet connectivity is expected to approach 21 billion by the year 2020. That places the average person, globally, in possession of roughly 1.6 wireless devices. In the west, the estimate per person is four to five such devices. This is the Internet of Things (IoT), and the one thing that's certain is you will have a potentially unlimited number of tech vendors vying for your attention, information, and money.
The first thing we should understand in this coming sea of connectivity is the rights of customers. As a customer in the IoT world you will have the right to;
---
Posted on February 16, 2018 by Gento | Comment (1)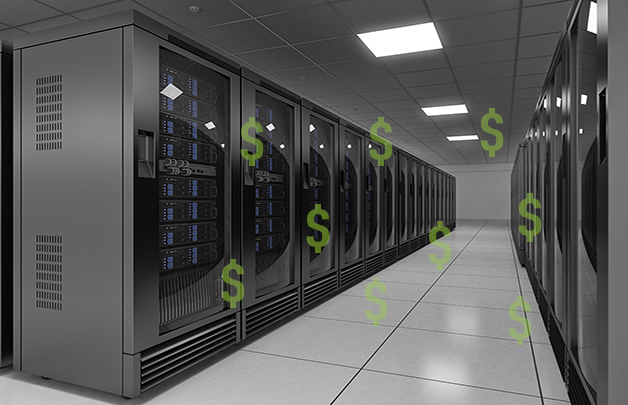 Building a data center is a task that requires planning, precision, and financial consideration. If your organization's motto is "hurry up and get it done", then you are already suffering from at least one money draining data center mistake. Conversely, if you view your future data center as an energy-hungry beast, then you need to adopt a new mentality that will help you to create a data center that will serve your present and future needs. Avoiding the following three common mistakes will not only help you to avoid money pitfalls, but they will guide you in the construction of a high-functioning data center that can meet your organization's needs.
---